Tattoo artist charged with Ajai Cecil murder
A man yesterday appeared before Magistrate Fabayo Azore in the Albion magistrate's court to face the charge of murder.
Shamdial Ramroop, 31, a tattoo artist of Tain Settle-ment, Corentyne, Berbice was charged with the murder of Ajai Cecil, 18, of Rose Hall Town.
Ramroop was not required to plead and was remanded to prison. His next court day is expected to be on the 8th of January, 2013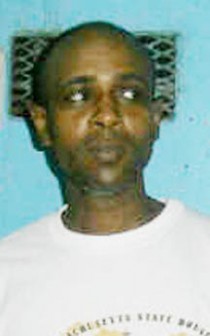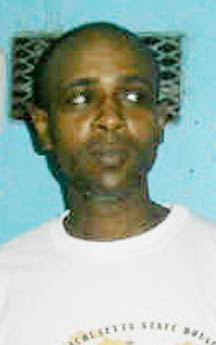 The court was told that Cecil and his cousin were going home from a party which was held at "area H" ground Rose Hall Town. Whilst going through their street, a man walked up from behind and grabbed Cecil by his chain. Cecil was then stabbed to this throat and produced dead on arrival at the New Amsterdam hospital on Sunday morning after no one answered to calls at the Port Mourant Hospital.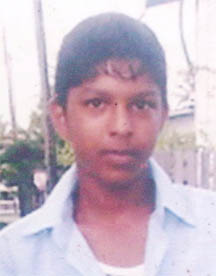 Stabroek was told by his father Chanderbol Sookhoo that a post-mortem examination revealed that his son died as a result of shock and haemorrhage from multiple stab wounds.
The PME was carried out at the New Amsterdam hospital on Wednesday morning.