UG footballers hoping to win and entertain
-Fruta Conquerors trying to avoid complacency
Not necessarily known for their silky moves, the University of Guyana Football Club (UGFC) will try to silence the doubters when they participate in the GFA/Banks Beer Knockout Tournament.
Possessing academic pedigree, the boys from Turkeyen will be hoping to formulate a plan and try to show that brain can beat skill and ability come kick-off time. In a recent interview with Stabroek Sport, UGFC coach Uzzi Yisrael stated that even though the weather has affected the team's preparation, winning while playing entertaining football is the team's goal.
He further stated: "we have a very young team that lack the experience playing at such a high level and in such conditions due to the weather. Our aim is to win while playing attractive football and show that UGFC can become a real force in the football fraternity in the not so distant future". UGFC open their campaign at the GCC ground on Sunday, December 23rd against Santos FC at 8pm.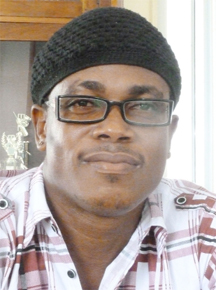 On the other hand perennial nearly men Fruta Conquerors Football Club (FCFC) look set to conquer all comers in the GFA/Banks Beer Knockout Cup. A model of consistency within the football realm, Coach Sampson Gilbert is tasked with the duty of taking them over the proverbial hump.
Stabroek Sport recently caught up with the coach of the Tucville outfit during a rigorous training session." Preparations have been going adequately. Morning sessions are dedicated to aerobic and conditioning drills while at night technical and tactical skills are finely honed".
He further stated "we have a young team that can beat anyone technically and tactically. Physically we can get better, mentally we aren't quite there. We lack the killer instinct that is needed to put teams away which is clearly evident by our performances in the final third. We are guilty of squandering countless goal scoring opportunities and we have been working arduously to rectify this problem". Seen as a championship calibre team by many football enthusiasts and possessing the players that can win on talent, Coach Gilbert will have to keep his young charges grounded in pursuit of that agonizingly elusive silverware.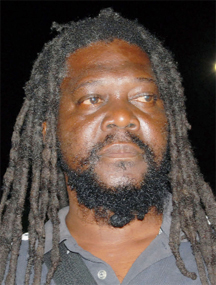 "We are one of the favourites along with the Guyana Defence Force but we must not become complacent. We must continue to work arduously and diligently, only then we will be able to execute our game plans properly. Our aim is to become champions and we are working towards that". FCFC kick off their campaign against Flamingo FC at 6 pm on Sunday December 16th at the GCC ground.