Cocktail competition on tonight
The annual Bartender Cocktail Competition is billed for this evening at the Umana Yana, Kingston.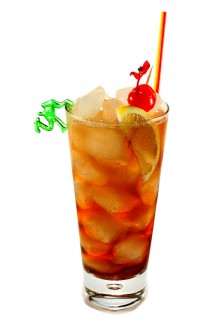 According to a press release from the Guyana Tourism Authority (GTA), the competition which starts at 6 pm, forms part of Tourism Awareness Month celebrations. It is being jointly hosted by the GTA and the Ministry of Tourism.
Most Read This Week