Cops hold suspect in $4M robbery of Robb St family
Just over 48 hours since bandits robbed a Robb Street family of $4 million in cash and jewellery, one of the suspects has been held by police and positively by two of the victims.
Jacquelyn Budhoo, who was attacked and robbed along with eight other members of her household on Saturday evening, said yesterday that the police have since arrested one of the two men that attacked them. Budhoo and two of her sisters identified the man, who she said carried out the attack on her nephew and husband during the robbery.
When Stabroek News spoke to Budhoo on Sunday, the shaken mother said that the men entered her home through a front entrance and demanded cash and gold and during the robbery they gun-butted both her husband and her nephew, who were later hospitalised for the resulting injuries.
The robbers had escaped after Budhoo managed to slip out of the house and raise an alarm.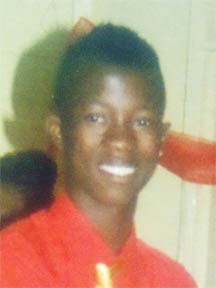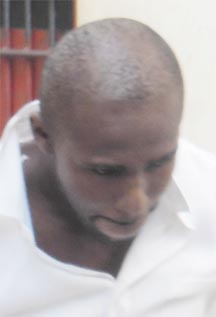 Budhoo's family sells articles in front of their home, which is in the vicinity of Bourda Market