Man remanded over murder of Sisters Village teen
Roy Lewis, 36, of Glasgow Village, East Bank Berbice (EBB) has been remanded to prison following the reading of a formal murder charge in the December 27, 2012 stabbing death of 18-year-old Devon Da Silva.
Lewis of Glasgow Housing Scheme and formerly of Sisters Village EBB appeared before Magistrate Adela Nagamootoo in the New Amsterdam Magistrate's Court on Monday. He was not required to plead and was remanded to the New Amsterdam Prison.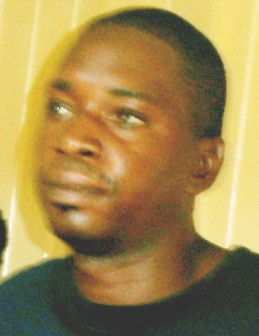 It was reported that on the day in question, Da Silva and his girlfriend Ashley Toya Whyte had returned to her home at Lot 112 Sisters Village, EBB, after attending a fair at the community centre ground. However after they had eaten and retired to bed, Lewis allegedly entered their bedroom and dealt Da Silva multiple stab wounds about his body.
Whyte's parents had heard a commotion and rushed upstairs, but found the bedroom door bolted. Whyte was subsequently able to open the door and her father and Lewis had a scuffle, resulting in Lewis being thrown out of the house and landing on a fence.
Da Silva had tried to escape his attacker by jumping through a window and was found bleeding profusely in the yard. He was pronounced dead on arrival at the New Amsterdam Hospital.
Lewis, who had allegedly consumed a poisonous substance after he was tossed out of the Whytes' home had been hospitalised in the Intensive Care Unit at the New Amsterdam Hospital for more than three days.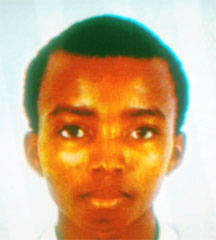 Lewis is expected to return to the Sisters Magistrate Court on February 12.
Most Read This Week