Slingerz sets up football team
Slingerz Family, renowned in the entertainment industry, has now ventured into sport, establishing a football club which will be based at Uitvlugt, West Coast Demerara.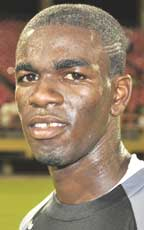 The new franchise, Slingerz Football Club, will hold their first official practice match this afternoon at 16:00hrs at the Uitvlugt Community Centre Ground.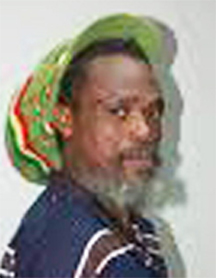 Slingerz FC will be led by MVP of the 23rd Kashif and Shanghai Football Tournament, national forward, Dwain Jacobs and will be coached by former national player and national junior coach, Gordon 'Ultimate Warrior' Braithwaite.
Some notable players on the roster include national goalkeeper, Ronson Williams, midfielder Pierre Joseph and defender Les Charles Critchlow.