Purifying plants, beverage, other industries for 'water operators' standards training programme
Public and private sector water and waste water operators in Guyana are to receive training sessions in water treatment and basic sanitation through a programme mandated by the Food and Drugs Division of the Ministry of Health.
The programme which is being executed by Empretec Guyana Inc and which commences later this month is being done "as a prerequisite of certifying the water operators through a series of formal training sessions that are uniquely developed to enhance the method of water purification and distillation currently practiced."
Former Head of the local Food and Drugs Department Marilyn Collins, who is one of the Consultants structuring and delivering the programme told Stabroek Business in a telephone interview earlier this week that the overall aim of the exercise is to ensure that water available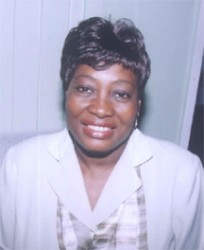 to local consumers meets World Health Organisation (WHO) for drinking. She explained that there were "chemical and microbiological" considerations associated with the targeting of that standard. She explained that the training exercise would target the delivery of "clean and safe water" and would also focus on the issue of "reliable supply."
Empretec told Stabroek Business earlier this week that individuals and organisations were already registering for the first four-day training sessions which will be executed from March 25-28 at the CIDA Support Unit on Main street. Collins says that she expects the training programme to embrace representatives of operators in the water purification sector as well as entities in sectors associated with both the use of water for food production, food treatment and for direct consumption. Participants in the programme are expected to include enterprises in the beverage and seafood industries. She said that the programme will also be examining the wider relevance of water to public health.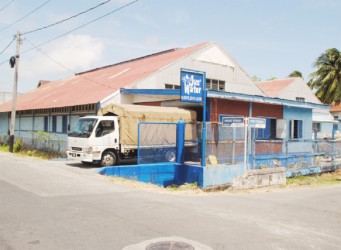 According to the former Head of the Food and Drugs Department there was need for corrective attention to address deficiencies in the delivery of safe water arising in some instances out of the failure of importers of water purification equipment to provide manufacturers with adequate information about the condition of the local water supply. She said there were instances in which local water suppliers were experiencing difficulties in the management of their operations to produce water that met the required standard adding that if the training programme is going to be useful some of the operators might even have to go back to the drawing board.
The Empretec release said that the programme is being executed "by experienced and qualified local specialists" and comprises "a combination of tutorials and practical demonstrations."
Collins said she expected the programme would also target public and private sector entities in other parts of the country.