Canada-based Guyanese, son killed in Essequibo accident
An overseas-based Guy-anese man and his adult son died yesterday after they were struck down by a car on the Public Road at Land of Plenty, Essequibo Coast.
Dead are Muntaz Baksh, 72, a resident of Canada, and his son Rasmat Baksh, 44. They were walking along the roadway around 2.30 pm when they were struck down.
According to reports, hire car HC 3460, driven by Deyal Singh, was heading north along the Land of Plenty Public Road, as were the father and son.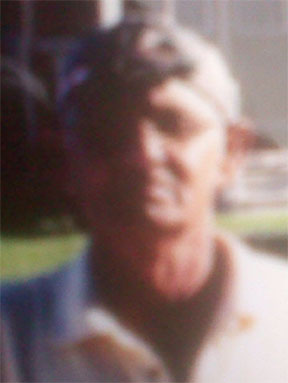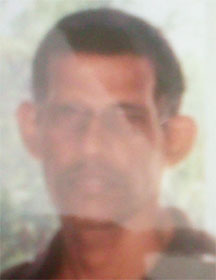 It is being claimed that the two men suddenly walked into the path of the vehicle and were both hit from behind by the left side of the car.
Rasmat Baksh reportedly hit his head on a lantern post and ended up in a nearby trench, while Muntaz Baksh landed on the western parapet of the road. They were both rushed to the Suddie Public Hospital and were pronounced dead on arrival by doctors.
When Stabroek News visited the home of the dead men at Land of Plenty, Zoonil Baksh, the wife of Muntaz and mother of Rasmat Baksh, was inconsolable.
She said that she and her husband had returned to Guyana from Canada only last month to spend time with family.
"We were going home from the Anna Regina Market when Muntaz said that he wanted to walk and exercise a little," she said, weeping. "Rasmat came out of the car with him and not long after the accident happened," she added.
The car Zoonil Baksh was in drove off with her after Muntaz and Rasmat exited and she was already back at home when she heard they had been struck down.
At the time the accident occurred, there were three passengers in HC 3460, but none of them were injured.
The driver of the car is in police custody assisting with investigations.