Man to stand trial for Old Year's night murder
Jermaine Maynard, the man accused of fatally shooting his ex-girlfriend Carlisa Matthews on Old Year's night, was committed to stand trial in the High Court yesterday.
After the testimony of 12 witness, including that of the dead woman's mother, Chief Magistrate Priya Sewnarine-Beharry ruled that a prima facie case was made out against Maynard when the preliminary inquiry into the murder charge against him was concluded at the Georgetown Magistrates' Courts.
According to reports, Matthews had been standing in front of her mother's stall at Stabroek Market, when she was approached by Maynard.  After initially refusing to speak with him, she went to him but later walked away. The man lit two firecrackers before allegedly shooting her at the back of her head about three times and fleeing the scene on an eyewitness's bicycle.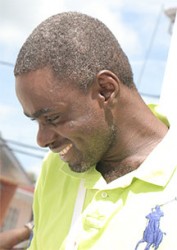 Maynard and Matthews had appeared in court on  October last, when Matthews was charged with wounding him. That matter was dismissed after Maynard decided not to give evidence against Matthews, who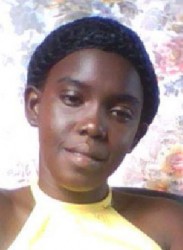 was at that time his common-law wife.