Man gets 10 years for good Samaritan killing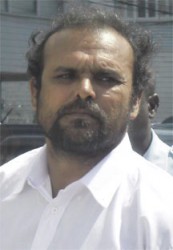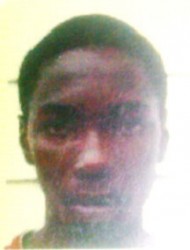 Joel Ferreira, who was on trial for murdering a man who tried to aid the police in arresting him, was on Tuesday sentenced to 10 years in prison by Justice Navindra Singh after pleading guilty to manslaughter.
Alberttown mechanic Brian Assanah, 21, was knifed to death at Albert Street on October 7 in 2009 while trying to assist police officers to arrest Ferreira. Assanah had seen the commotion between the officers and Ferreira and quickly rushed in and assisted.
It resulted in him being stabbed several times about his body, including a stab to the right side of his neck close to his ear.
Ferreira pleaded guilty to the lesser charge of manslaughter in the High Court before a 12 member jury. He was represented by defence attorney Peter Hugh, while attorney Dhanika Singh presented the state's case.