Jury empanelled for Little Abary murder trial
A jury was yesterday empanelled before Justice William Ramlal to preside over the murder trial of three Little Abary men who are accused of killing Maxwell Watson in 2010 during a family feud.
Satnarine Jaikarran, who is accused of killing his nephew Watson, was yesterday brought before the High Court for a re-trial, along with his two nephews Neville and Randy Crawford.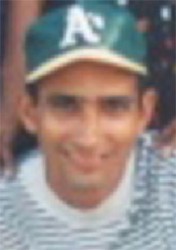 The trio is accused of killing 33-year-old labourer Watson, called 'Bacchus George,' of Little Abary, East Coast Demerara.
Watson, who was stabbed in his chest, collapsed and died at the side of the road after bleeding profusely from his wounds.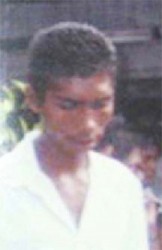 The state's case is being presented by State Counsel Dhanika Singh, while Jailall Kissoon is appearing for the number one accused, Sandil Kissoon for the second accused and Satyesh Kissoon for the number three accused.
The trial will begin on Monday.