North Pakaraimas duo remanded over attempted murder charges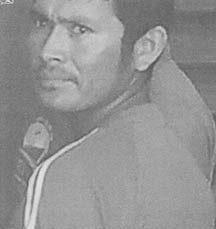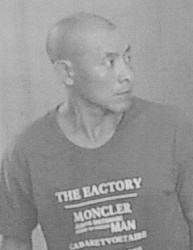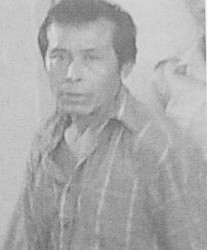 Following a dispute, two North Pakaraimas men found themselves at the Georgetown Magistrate's Court facing two separate charges of attempted murder.
Gilford Pio and Jarvis Joseph were remanded to prison by Chief Magistrate Priya Sewnarine-Beharry before whom they appeared. It is alleged that on June 15th in the North Pakaraimas, Pio attempted to murder Dolphin Johnny by stabbing him in the right abdomen. It was related to the court by Prosecutor Deniro Jones that Johnny is still in the hospital nursing his injury.
Joseph was accused of attempting to murder Vernacious Pio during the dispute. The exact nature of the matter was not revealed to the court. Both men were remanded to prison after Jones objected to bail being granted on the grounds of the nature and gravity of the offence.
Also involved in the dispute was Dolphin's father Randolph Johnny, who was accused of assaulting Gilford Pio and causing bodily harm. According to Jones, Randolph, reacting to Pio allegedly stabbing his son, picked up a piece of wood and dealt Pio several blows. Even though he pleaded guilty, a not guilty plea was entered for him by the Chief Magistrate because of the circumstances surrounding the attack.
Pio and Joseph will return to court on July 3rd for report and fixture whereas Randolph will appear at the Lethem Magistrate's Court on September 1st.
Most Read This Week