WICB top brass to meet with Guyana government on Tuesday
Top officials of the West Indies Cricket Board (WICB) are due in Guyana tomorrow ahead of their all-important meeting with the Guyana Government over the contentious Cricket Administration Bill which was recently passed in the National Assembly.
The meeting represents the latest attempt by the two sides to come to a compromise over the issue.
The Cricket Administra-tion Bill recently passed in the National Assembly with the support of the A Partnership for National Unity, is aimed at making the Guyana Cricket Board a corporate entity and one which is accountable.
The WICB, has stated its support for the present GCB executive which was elected in the face of accusations of their not being a quorum simply because the Berbice Cricket Board did not participate and there are questions surrounding the legality of the present Demerara Cricket Board executive.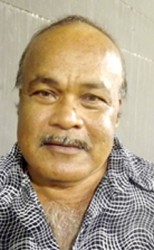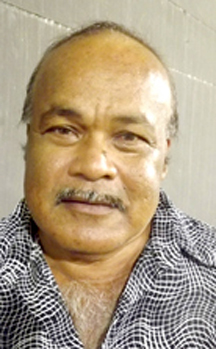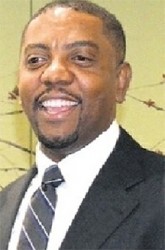 Acting president of the GCB Fizul Bacchus said yesterday that he understood that WICB president Dave Cameron was not coming and the WICB party would be headed by vice president Emmanuel Nanthan. "He's not coming anymore," Bacchus said of the WICB president who was recently involved in a testy dialogue with government officials.
Stabroek Sports understands that former Jamaica Prime Minister PJ Patterson is also not going to be here and that the WICB is due to make a public announcement today or early tomorrow on the purpose of their visit.
The location and time of the meeting is also not known but Stabroek Sports was reliably informed that issues concerning the Cricket Admission Bill and the hosting of the Regional Under-19 tournament will be on the agenda.
The WICB, which has already relocated the third West Indies/New Zealand test match originally scheduled for Guyana to Barbados has contemplated pulling the Regional Under-19 tournament from Guyana.
Bacchus who pointed out that former WICB president Julian Hunte also came to Guyana and an agreement was brokered with CARICOM was optimistic about their being some finality to the issues.
"We are just hoping that we can get past this thing," he said.