Who will win the World Cup?
What the coaches say about…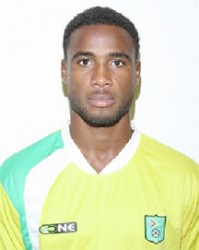 Vurlon Mills, Georgetown Football Club (GFC) Junior Head Coach
Pre-Tournament Pick: Germany – 'When you think Germany, you think superb engineering, great cars, cutting edge and performance. But you also think of a powerful sporting tradition and a nation of 82 million that doesn't know what it means to back down. They bring their best on every occasion and are the most consistent performers in the history of the World Cup. You always have to keep your eyes on them. The difference between Germany and Brazil is that Brazil relies on the talents of individuals to get the job done while Germany do it as a team. That is the reason why Die Mannschaft are so successful.'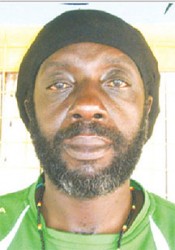 Herbert McPherson, Buxton United Head Coach
Pre-Tournament Pick: Brazil – 'The Germans look the favourite but I like Argentina. I know the Germans looked much stronger to be the winners. They play consistent, they look forceful, organised and much more compact. I like Argentina through sentiment but where football is concerned, I like Germany. However it's sports and what you do on the day. It's not what you did already. It's two teams, 11 versus 11 and everybody has a chance to win".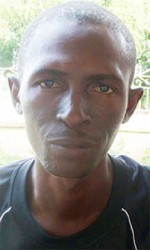 Calvin Allen, Fruta Conquerors FC Head Coach
Pre-Tournament Pick: Brazil – 'I would love to see the South American team win. Honestly Germany is the stronger team with the stronger bench depth. But it has been proven that the only creative person in Argentina is Lionel Messi and I don't think they have the depth to beat Germany. They have good forwards but they don't have creative midfielders, they have hard working midfielders. The team with the most depth will be the winner which will be Germany. However I would love to see it stay in South America.'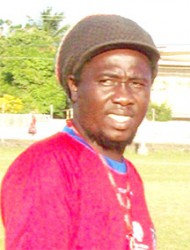 Wayne Dover, Alpha United Head Coach
Pre-Tournament Pick: Brazil – 'I am going to be sentimental with regard to who I support and that's from a South American perspective. They are the last South American representing the continent. With regard to them as a nation, I haven't seen them playing the kind of games that we saw over the number of years which is a flambouyant style of football with gifted players who have shown dominance. Even though they have one of the best, it's still not a performance that you can be excited about.
However they have done everything to get to this stage and I must say I am more impressed with the way they organised the team to play against the Netherlands.
That game demonstrated that good team organisation can neutralise any threat which both teams did to neutralise [Arjen] Robben and [Lionel] Messi. I pick Argentina even though Germany showed how dominant they can be. It was simply bad organisation from Brazil that allowed that.'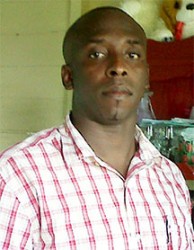 Lloyd Millington, Riddim Squad FC Head Coach
Pre-Tournament Pick: Brazil – 'I am picking Argentina because throughout the tournament they haven't played to their full potential in terms of the calibre of players they have but they been finding ways to win when it matters. I think they will find a way to win and if they play to their true potential, they will win. The Germans defensively are not that tight as they should be and they will be a lots of space that will be exploited by the opposition. Germany was great against Brazil, but Brazil made a lot of lot of mistakes and Germany capitalised on that. In terms of defence, Argentina looked much more organised.'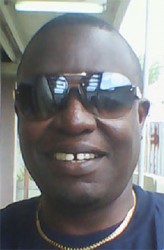 Bryan Joseph, Milerock FC Head Coach
Pre-Tournament Pick: Brazil – 'I am sticking with Argentina and it's purely sentimental. Honestly at this stage Germany is playing the better football of the two but I am picking Argentina because I really want a South American to win. Argentina has shown throughout the tournament that they are prepared to defend and win with one moment of individual brilliance.
Argentina would be comfortable to sit back and absorb pressure. Germany will have the bulk of the possession and will do most of the playing. Argentina will sit there, absorb the pressure and play out from that situation.'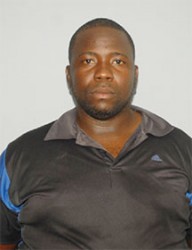 O'Neil Heywood, Den Amstel Porknockers Head Coach
Pre-Tournament Pick: Brazil – 'I would like Argentina to win because it's a South American team. Winning the World Cup for Messi would complete him as a player. But Germany is not an easy team, [it's] very experienced and a team that is playing together all the time. Argentina will have to play their best. They have a good team and will have to play like they played against Netherlands.'