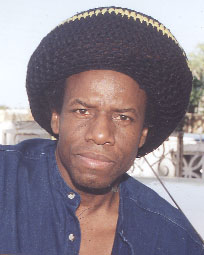 As he approaches 42 years in the music business Guyanese international superstar Eddy Grant is once again on the UK album charts with his latest release 'The Very Best of – Road to Reparation' at number 16.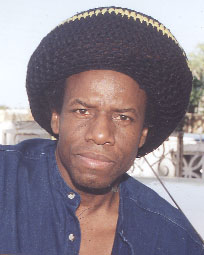 The album entered the chart at 14 last week and fell two to 16 this week. The last time Eddy was on the UK's top 75 album chart was in 2001 with 'The Very Best of Eddy Grant', which sold double platinum.
After playing the Nelson Mandela birthday concert at Hyde Park in London on June 27, and at Glastonbury a few days later, Eddy, who is now 60 years old, embarked on a world tour, which should last some three years. It is his first world tour in 25 years. He is being backed by the former Lucky Dube band out of South Africa.
Other performers one the chart include Coldplay with 'Vida la Vida', which is at No 1, Chris Brown with 'Exclusive' at No 3, Amy Winehouse 'Back to Black' at No 7, Rihanna with 'Good Girl Gone Bad' at No 10 and Madonna's 'Hard Candy' at No 14. Neil Diamond is at No 18 with 'The Best of', Usher at No 28 with 'Here I Stand', Radiohead is at No 31 with 'The Best of' and Jordin Sparks at No 51 with 'Jordin Sparks'.
Around the Web