The last two members of a gang which attempted to escape from the Camp Street prison last year, were yesterday charged when they appeared before acting Chief Magistrate Melissa Robertson at the Georgetown Magis-trate's Court.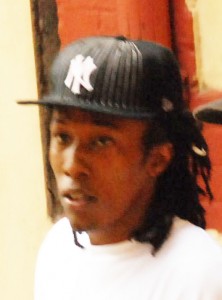 Mark Roberts, 22, of 46 Stanleytown, West Bank Demerara, was not required to plead to the charge of breach of the prison while Sherwin Nero, 22, of Friendship, Buxton, East Cast Demerara, was also not required to plead to the charge of escape from lawful custody. They were the last members of a high-profile gang of six that attempted to escape the central prison on December 28, last year. One of the men made it as far as Rasville before being recaptured.
Dennis Williams, Dwayne Archibald, Jermaine Savory and Paul Bagot had appeared before Magistrate Robertson on January 7 and they were not required to plead to the breach charge due to the absence of Roberts and Nero, who were at the Sparendaam Court at the time for other charges.
It is alleged that on December 28, the six accused broke a window at the Camp Street Prison with the intention of setting themselves free.
The magistrate ordered that Robert and Nero be remanded to prison and transferred the matter to Court Two for February 19.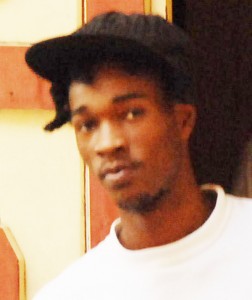 It has been reported that the men cut a hole in the wall over a period of time. The police had said that the six accused were on murder and narcotics charges. Five of the escapees were recaptured in the compound while Moses successfully got over the wall and was held in Rasville around two hours later.
Nero was charged with the murder of Guyana Defence Force soldier Ivor Williams and Cove and John resident Kumar Singh. He also reportedly had links to the now dead fugitive Rondell 'Fineman' Rawlins.
Williams, known as `Anaconda', was charged in November last with 12 counts of murder stemming from the February 17, 2008 Bartica massacre and Jermaine Savory was charged with the Agricola murder of Melissa Payne.
Around the Web