A 13-year-old girl died after being struck by a reversing truck while walking along the public road to meet a friend at Number 72 village, Corentyne yesterday.
Dead is Bibi Maryam Haniff of Number 72 village. She was a Form Two student of the Luchan Primary School at Skeldon. Police, in a press release said that the accident occurred at about 8:30 am. Investigations revealed that Haniff was walking along the roadway when she was struck down and run over by a motor lorry that was reversing across the road, the police said.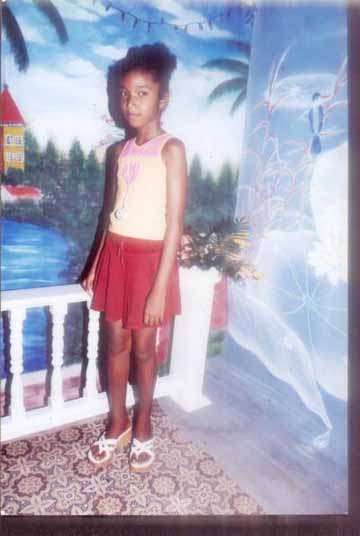 Serhonie Abrahim, with whom the girl and her mother lived, told Stabroek News that Haniff was leaving to go to school when she saw the friend coming out of a nearby street. She reportedly told her mother that she was going to meet the friend and was walking along the roadway when she was hit by the reversing truck.
Following the incident, Haniff was taken to the Skeldon Hospital where she was pronounced dead on arrival.
The driver of the motor lorry is in custody assisting with the investigations, police said. Over the past few days vehicular accidents have claimed several lives including those of a 12-year-old girl, Shaneis Henriques of Agricola and 31-year-old Domeil Damon of Blankenburg, West Coast Demerara.
Haniff was described as a quiet and "very good" girl and Abrahim said that her death was a shock to residents.
Around the Web