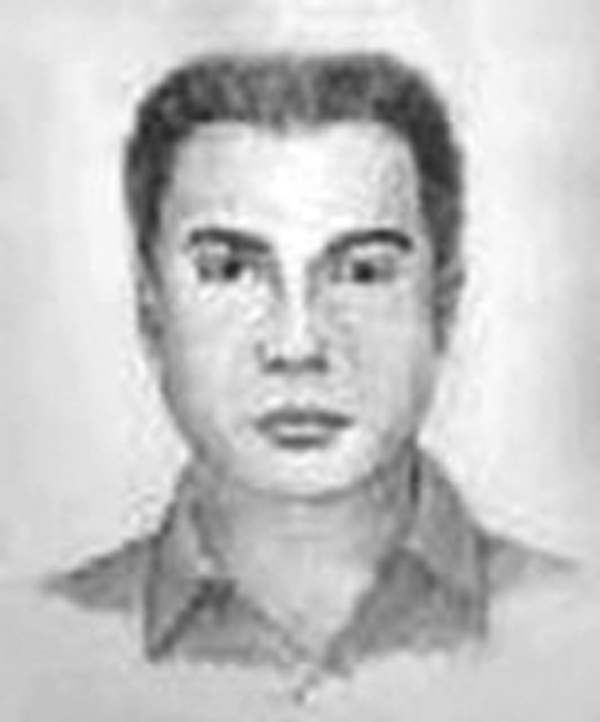 More than three years after American Hubert Daniel Thompson was found murdered in his room at the then Le Meridien Pegasus Hotel in Georgetown, the FBI yesterday offered up to US$10,000 ($2 million) for information that could lead to the arrest and conviction of the murderer(s).
Contacted yesterday Crime Chief Seelall Persaud said there was at least one suspect who was seen, which resulted in the production of a sketch. This was released almost two weeks after the December 9, 2005 murder.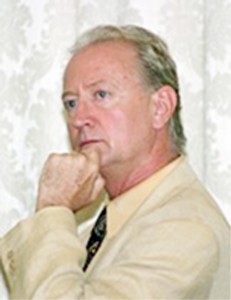 Persaud said the investigation is a collaboration between local law enforcement and the FBI and there was no new information.
A press release from the US embassy in Georgetown yesterday said that law enforcement authorities are "seeking the public's assistance in locating the unidentified suspect(s) believed to be responsible for Thompson's death".
The release said the FBI is offering a reward up to US$10,000 ($2 million) "for information leading to the arrest and conviction of the person(s) responsible for the murder of Hubert Daniel Thompson in Georgetown, Guyana".
Anyone with information as to the identification or whereabouts of the unknown suspect(s) is being urged to contact the American Embassy at 225-1566, the release added.
Thompson a 55-year-old employee of John Snow Incorporated, a contractor to USAID's HIV/AIDS reduction programme and resident of Staunton, Virginia, was discovered around 8 pm sprawled on the floor of Room 616. His head was smashed in and the room was in a mess.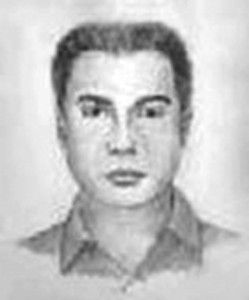 A `Do Not Disturb' sign had been hanging on the door for an extended period of time and this aroused the suspicion of a security guard. He informed the authorities and they later decided to enter the man's room.
Local police viewed videotapes, lifted fingerprints from the crime scene and collected statements from key persons at the hotel.
The FBI later arrived here and conducted an autopsy which revealed that Thompson died as a result of shock and haemorrhage and suffered a depressed skull fracture after being hit with a blunt object.
Investigators also discovered blurry images of a suspect captured on the hotel's surveillance camera and the FBI uplifted several DNA samples from the room.
The images on the camera were enhanced and a sketch of the suspect was made. However to date he is still unidentified.
Then Crime Chief Henry Greene had told Stabroek News that Thompson had cried out for help and a guard and two maids had visited the room but were told by a man that everything was fine.
Another man was arrested and questioned, but was released on bail.
Around the Web