A Board of Inquiry (BOI) that was set up to investigate last December's accident in the Cuyuni River, which resulted in the death of two soldiers, found that there were administrative breaches of the army's Standing Orders, according to a Guyana Defence Force (GDF) release.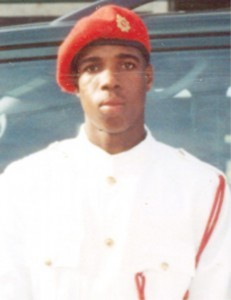 The release said that disciplinary action would be taken against those found guilty of committing the breaches. Questions had been raised about whether the soldiers were on an authorized mission in the Cuyuni River.
The BOI also found that Corporal Wesley Hopkinson and Lance Corporal Colwin Harris drowned as a result of a boat accident.
The bodies of the two were pulled out of the Cuyuni River days after a GDF boat had collided with a civilian vessel.
The army had said in an earlier release that investigations had so far revealed that six soldiers were aboard a GDF vessel which collided with a civilian vessel in the Cuyuni River around 8.30 pm on the day of the accident.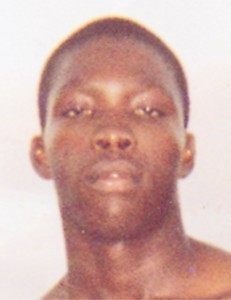 Preliminary reports, the army had said, indicated that four of the soldiers were thrown into the river by the force of the collision and two of them made it back to the safety of the boat, while Hopkinson and Harris did not.
Their colleagues immediately set about scouring the area in an effort to locate them.
The release had stated that search parties including help from the civilian population in the area were launched resulting in the discovery of Hopkinson's body some 15 miles from where the accident had occurred.  Harris' body was recovered five days later.
Around the Web