The Customs Anti-Narcotics Unit (CANU) yesterday issued a wanted bulletin for a policeman in connection with an investigation.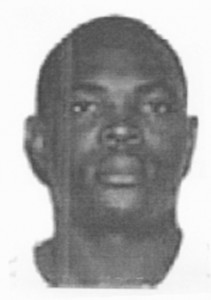 CANU is seeking Randy Errinton Claimonte Charles whose address was given as 123 State House, Ituni, Upper Demerara River.
No other details were provided. Charles had been in the news last month after he and two others appeared in court charged over a car which had been stolen in December last year. Charles was charged with receiving stolen property. He denied the charge and was placed on $200,000 bail.
Around the Web