Two men who allegedly stole a quantity of steel rods valued over $1.1M were both granted bail yesterday when they appeared before Acting Chief Magistrate Melissa Robertson at the Georgetown Magistrate's Court.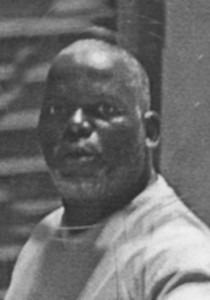 Ralph Jones, 45, of 337 East Ruimveldt and Collin Rodney, 44, of Diamond Squatting Area, East Bank Demerara both pleaded not guilty to the charge of simple larceny.
It is alleged that on February 25, the two stole 800 steel rods valued over $1.1M, property of Kishan Bacchus.
Jones's lawyer applied for bail for him on the grounds that he  had a solid alibi at the time of the incident. The attorney stated that Jones was arrested based on allegations.
The prosecution made no objections to the bail application but stated that reports were made to the police station before Jones was arrested. The prosecution noted that none of the steel rods was recovered.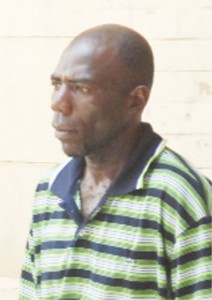 The magistrate subsequently placed both Jones and Rodney on $200, 000 bail each and transferred the case to Court Six for April 14.
Around the Web