In Tuesday's edition of the Stabroek News a photograph was carried with the caption `Kean Byas' accompanied by an article headlined "Duo remanded on drugs charges".  The photograph is that of the accused Christopher Ramdular.
Further, in the mentioned article Byas was also named as the accused when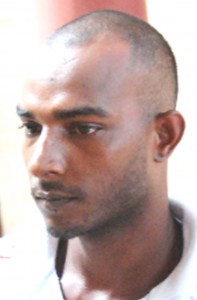 it should have been Ramdular. Stabroek News regrets the error and apologises for any inconvenience caused to Kean Byas.
Around the Web