The three Coast Guards who were recently charged with murdering, Dweive Kant Ramdass, a Bartica gold dealer, have been dismissed from the Guyana Defence Force.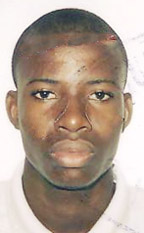 In a terse statement yesterday, the army announced the "administrative dismissal with ignominy", of the ranks, a leading rating and two ordinary ratings.
On Monday, Sherwyn Harte, 26, of Lot 123 Block C Eccles, East Bank Demerara, Delon Gordon, 21, of Lot 108 C Field, Sophia and Deon Greenidge, 20, of Lot 166 Middle Road, La Penitence appeared before Magistrate Judy Latchman at the Vreed-en-Hoop Court.
Shawn Ageda, 22, who is  Harte's brother and lives at the same Eccles address; Yvonne Beckles, 39, who is related to Greenidge and lives at the same address; and Viola Adolphus, 32, who is Gordon's sister and lives at the same Sophia address also made an appearance,  accused of being accessories to the crime, in that they aided the trio.
The relatives were reportedly held by police with various amounts of money suspected to be from the $17M that Ramdass had in his possession.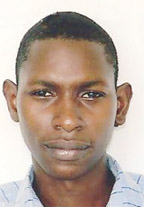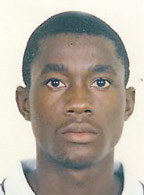 No one was required to plead and they will make their second court appearance on September 24 at the Leonora Magistrate's Court.
Then on Wednesday, four policemen and a civilian were charged with stealing millions of the recovered money.
On August 20, Ramdass was on his way to Bartica with the money in a box to conduct business for his employer when he was taken off a boat while at Parika by three ranks in a Coast Guard vessel. The vessel left with the man heading in the direction of Bartica and that was the last time he was seen alive. His battered body clad only in briefs was found in the Essequibo River in the vicinity of Caiman Hole, two days later.
Around the Web