The police have issued wanted bulletins for two people in relation to two separate offences.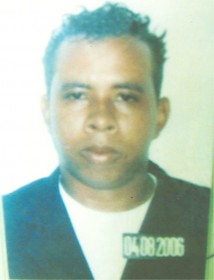 A bulletin issued yesterday for Eli Da Silva Oliveira said he was wanted n relation to obtaining by false pretence.
Oliveira's last known address is Port Kaituma, North West District.
He was described as fair in complexion and was born to Maria Jose Da Silva Oliveira and Jose Martins De Oliveira.
Meanwhile police had on Saturday issued a wanted bulletin for Sherlmarsha Daniels in connection with uttering a forged document.
Daniels' last known address is Fire Station Road, Timehri. She has long hair and is brown in complexion with medium built and has a height of 5' 6".
Anyone with information pertaining to the whereabouts of Eli Da Silva Oliveira or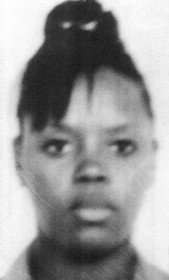 Sherlmarsha Daniels is asked to contact the police on telephone numbers 225-6411, 225-2700, 226-2917, 225-2227, 227-6123, 226-6978, 225-8196, 225-3650, 223-8940 or 911 or the nearest police station.
All information will be treated with strict confidence.
Around the Web