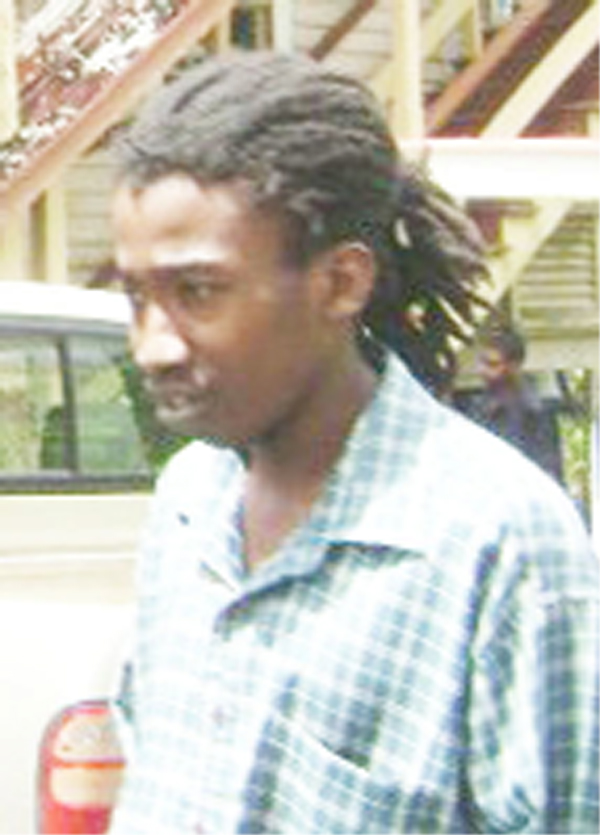 A man who was found with 28 grammes of ganja on the Linden-Soesdyke Highway will spend the next three years behind bars.
Marcus McDonald of 183 Rosignol Village, West Berbice was found guilty of the offence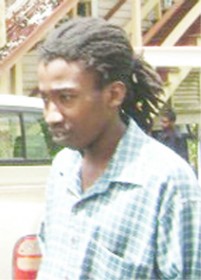 of trafficking in narcotics by Magistrate Ann McLennan yesterday at the Christianburg Magistrate's Court and was sentenced to three years imprisonment and also ordered to pay a fine of $10,000.
Before the sentence was read to McDonald he was asked if he had anything to say and he seized the opportunity to emphasize that the drug was not found on his person.
However, he admitted that he was the carrier saying that a friend had given him the parcel to keep.
He was busted during a police road block at Millie's Hideout on the Linden-Soesdyke Highway on March 28.
Magistrate McLennan told the accused that he was given such a light penalty because the ganja was not found on his person and that consideration was given to the fact that he had already spent over seven months in prison, since he was never granted bail.
During the trial Attorney-at-law Paul Fung-A-Fat appeared for McDonald.
Around the Web