-says Chetram Singh
President of the Guyana Cricket Board (GCB) Chetram Singh says that the GCB would not be able to allow a Georgetown-representative team to play in the annual Inter-County competition.
Newly elected president of the Georgetown Cricket Association (GCA) Alfred Mentore had suggested that the GCA would lobby the GCB for Georgetown to participate in the Inter-County competitions along with teams from Demerara, Essequibo and Berbice.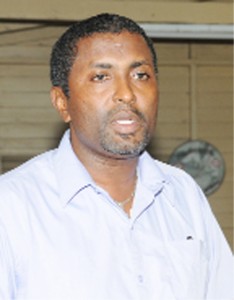 But Singh in an invited comment said he was unable to see how that would be possible as Georgetown was a part of Demerara.
Singh acknowledged reading of the new GCA president's views on the matter in media reports but regarded the position as ludicrous.
"There are three counties in Guyana. How can Georgetown compete as an independent body?"
He added: "Georgetown cannot go (it) alone in no such competition."
According to Mentore he feels that the inclusion of a fourth team could give the selection committee of the GCB more material to choose from.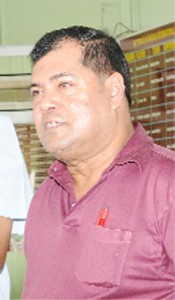 The GCA head is of the opinion that there are many players in Georgetown who are unexposed and are not given the chance to compete at the highest level.
Meanwhile, Mentore told Stabroek Sports yesterday that the GCA will name the various sub-committees of the association today.
Mentore said that the GCA was also looking for a meeting with the GCB but said a date had not yet been identified.
Around the Web