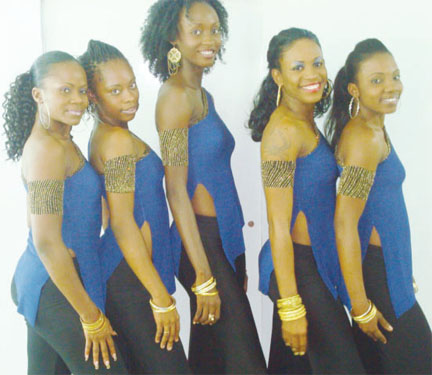 Think edgy, different and outrageously good and the picture of what Classique Dance Company hopes to project on stage at the National Cultural Centre (NCC) next weekend begins to frame.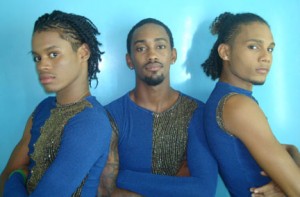 In its first production of the year and three months since the delicious 'Zig-Zag', Classique is set to dominate the NCC stage yet again with its latest treat called, 'The Edge'.
"…its edgy because it is, the whole aim is to get people so wrapped up and involved that they will not find the time to look elsewhere but on stage,"  director Clive Prowell said in a recent interview.
He called the new production the company's best to date declaring that it has been elevated to an international level, particularly the first half of the show. The 'best to date' tag that Prowell often seems to attach to every production out of the dance company is deserving of the effort this time around, according to him.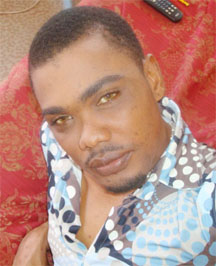 Prowell emphasized that Classique intends to take things a step up with 'The Edge' saying that the focus is mainly about delivering a production that is on par with those out of countries in the region and beyond where dance is highly respected.
'The Edge' is intense and full of fire, he said, revealing that the pressure is on coming off Zig-Zag, which was extremely successfully. He reflected that Zig-Zag was an awakening of sorts because it testified to the strength of the group's dance and the "incredibly high level at which we are performing currently.
"It was difficult to take things a step up from that [Zig-Zag] but we did which means that when people turn out to see us they will step into a zone where we emerge as solid, keen and passionate dancers who are focused and serious about where dance in this country is going."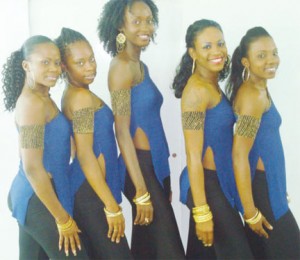 The new show is also important, Prowell said, because it will give the public an opportunity to see Classique's two dancers who have been selected to work with famed choreographer, Debbie Allen later this year in the US — Paul Charles and Travis Bowen. Prowell would only say that the two are in fine shape and certainly ready for the big stage.
'The Edge' is Classique's annual production, 'Colours of La Dance', which has been running since 2000 when the school first opened. The production is in its ninth year, and according to Prowell it gets stronger every year.
Tickets for the show are on sale at the NCC for $1000 and $500. The show is set for March 28 at 8 pm.
Around the Web