The trial of Trion Sumner called, 'Latie,' and Quincie McLennon, called 'Killer,' has started, nearly six years after the men were accused of murdering Odingo Dungham.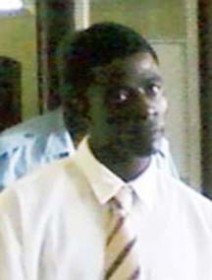 Sumner and Mc Lennon are accused of murdering Dungham on January 9, 2004. Dungham's bullet-riddled body was discovered in a clump of bushes a few feet south of the Railway Embankment, on Church of God Road, Buxton, East Coast Demerara.
Justice Roxane George-Wiltshire is presiding over the case at the Demerara Assizes. The judge and a jury are currently listening to testimony of witness Errol Adams.
On August 10, 2004, Sumner was jointly charged with McLennon with Dungham's murder. In March 2007, the pair was committed to stand trial at the next Demerara Assizes session. The trial was to begin on April 27.
The trial then suffered delays since the prosecution were not able to contact all the witnesses in the case.
Justice James Bovell-Drakes granted bail to Sumner on January 26, this year after the state prosecution team failed to commence the trial that very day as was previously ordered.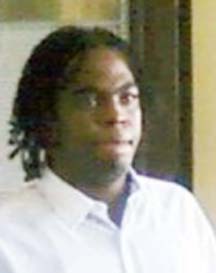 McLennon was not granted bail because he has another indictment pending.
In February, Sumner's attorney, Basil Williams, filed a motion seeking redress for Summer under Article 153 of the Constitution, for the contravention of Summer's fundamental rights, saying that his right to a fair hearing within a reasonable time had been contravened and that the failure of the DPP to afford this to Summer "is an abuse of the process of the Court, and a breach of Article 144."
Around the Web