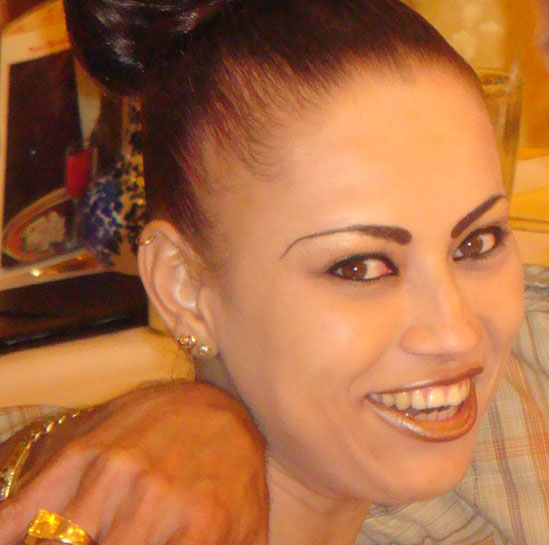 It has been almost three days since shipping clerk Gail Perreira was snatched at gunpoint and as relatives continue to receive ransom demands, her location and the motive for the kidnapping remain a mystery.
Stabroek News has been unable to reach the woman's relatives on a number, her younger brother provided on Friday.
However a senior police officer this afternoon said that the Agricola resident remains missing.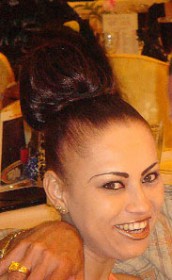 He said that while relatives have been unable to provide investigators with a motive it is believe that the perpetrators are after money.  He added that as far as he knew the perpetrators were still asking for $20 million ransom for her safe return. Stabroek News had been told that the demand had been lowered to $10M.
The taxi driver, in whose car the kidnappers escaped after snatching the woman was questioned but he could not provide any useful information, this newspaper was told.
The abduction occurred around 8:00pm on Thursday.
According to the police, Perreira went home by taxi and upon her arrival a black Raum motor vehicle drove up and three men exited, one of whom was armed with a handgun. "The men stuck up the taxi-driver, placing him to lie on the ground, then abducted Gail Perreira and drove away with her in their vehicle and also took away the taxi-driver's motor vehicle," police said.
Subsequently, Perreira's brother, Roger Perreira, received a phone call from a man who demanded a ransom of $20 million in exchange for her safe return.
A report was made to the Ruimveldt Police Station and the taxi-driver's vehicle was recovered by the police on the roadway in front of the West Ruimveldt Primary School.
Gail Perreira's boss Desmond Sears told Stabroek News on Friday afternoon that she left work sometime after 8pm in a cab attached to a Campbellville taxi service that she used regularly.
He said that the woman, who has been working with his company for about five years, was her usual self when she left and gave no indication that anything might have been troubling her. He added that he had never heard the woman expressing any fear for her safety.
Sears said that it was Perreira's mother who called him, informing that the woman was robbed and that "the vehicle left with her."
Around the Web