Adrian McKenzie, the man accused of hammering his mother in her head causing her death, was yesterday remanded to prison after appearing before acting Chief Magistrate Priya Sewnarine-Beharry.
The allegation against McKenzie is that on November 16 at Sand Creek, Rupununi, he murdered Ethel Andrews.

The defendant was not required to enter a plea to the capital offence of murder when it was read to him at the Georgetown Magistrates' Court.
In giving the facts of the case, prosecutor Stephen Telford told the court that on the day in question, the accused went home in a rage and started arguing with his grandfather when his mother intervened.
According to Telford, the heated argument which soon ensued among the three subsequently ended in Andrews being brutally attacked and hammered in the head.
McKenzie, who attempted to escape, was later apprehended and charged. The unrepresented McKenzie looked expressionless and calmly exited the court via the chute after being told that he would be remanded to prison until December 7. His matter was transferred to the Lethem Magistrates' Court.
Reports reaching this newspaper had said that some time after 1 pm on Tuesday last, the man armed himself with a hammer and was allegedly about to attack his grandfather. Andrews intervened and attempted to make peace.
However, her son allegedly turned on her and dealt a single blow to her head with the hammer. Andrews collapsed and succumbed a short time later.
Comments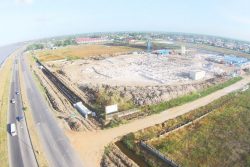 The government was yesterday ordered to pay over $1.7 billion in damages to Toolsie Persaud Limited (TPL), after losing its challenge to the company's ownership of land at Turkeyen, including the site of the MovieTowne cinema complex and shopping mall.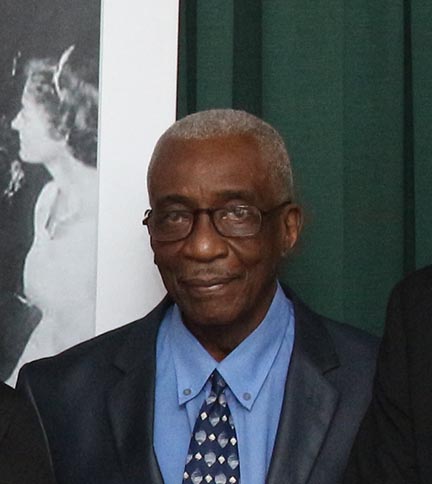 The opposition PPP yesterday said that the PNCR's call for a house-to-house registration exercise to produce a new voters' list "reeks of desperation" and could derail local government elections set for later this year and even the 2020 general elections.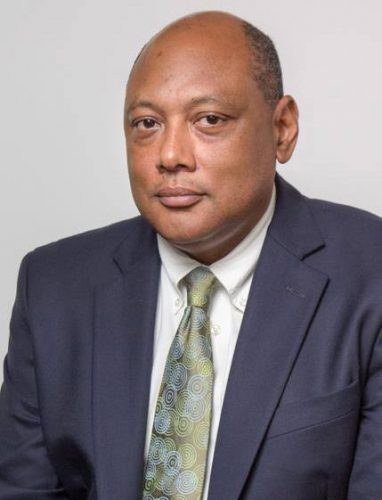 The Guyana Geology and Mines Commission's (GGMC) Brickdam Office was shut down yesterday morning after scores of workers walked out, in protest against the ongoing mercury burning at the Guyana Gold Board (GGB) lab.
A visually-impaired and bedridden 86-year-old woman was raped in her home at Berbice early last Friday morning and her family is now calling for justice.