Guyanese rifle shooters were in action in the British Commonwealth Overseas (BCRC) Team match in which their team finished fifth after an intense battle at the National Rifle Centre at Bisley, United Kingdom.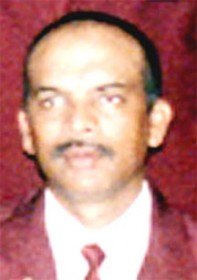 "International Allcomers" featuring several shooters from around the world, including national full-bore captain Mahendra Persaud, Dylan Fields and Richard Fields, recorded 1178 points and 134 V-bulls in their team's fifth place finish.
Persaud shot 147 with 19 V-bulls, Dylan 145 with 15 Vs and Richard 144 with 6 Vs at 300, 500 and 600 yards.
President of the West Indies Full-bore Council, Trinidadian Norris Gomez, also a member of the team, shot 147 with 15 Vs.
Persaud and Gomez were the coaches.
The event was won by Australian Wallies who recorded a challenging score of  1190 with 163 V-bulls followed by BCRC Vice Captain's team in second position with 1187 points (169 V-Bulls), BCRC Captain's team placed third with 1181 points (168 V-bulls) while Under-25 Red placed fourth with 1181 (137 Vs).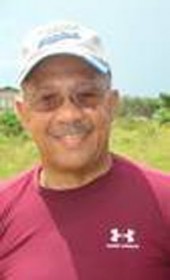 The Guyanese will be in action this weekend in the Australian Team Match slated for Sunday.
However, the prestigious NRA Imperial Meeting will fire off on Saturday for the coveted Her Majesty Queen's Prize at the 900 and 1000 yards ranges.
The top 100 shooters will battle for the most popular prize in Target Rifle shooting.
Guyana's Persaud placed 55th last year and will be looking for a much improved performance this time.
Also expected to battle for the coveted prize is Ransford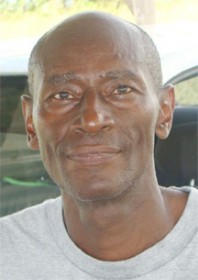 Goodluck the Caribbean's top marksman who, like Persaud, is preparing for the Commonwealth Games in October in India.
The Fields will also be looking to stake a claim on the prestigious title.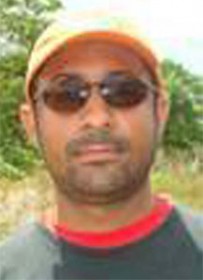 Around the Web