The young aspiring cyclists that are currently participating in the 34th annual Teach Them Young cycling coaching programme in the National Park will be showcasing what they have learnt at a specially organized race meet on Saturday around the inner circle of the National Park.
The event which is organized by national Cycling Coach, Hassan Mohamed is specially formulated for the young BMX riders that are a part of the Teach Them Young programme which is running from July 12 to September 4, but will also include a 35 laps invitational race, Veterans, Juveniles and Upright races for the more seasoned cyclists.
Race events scheduled for the day are, the BMX Boys 6-9 years (2 Laps), BMX Girls 6-12 years (1 Lap), BMX Boys 9-12 years (3 Laps), 12-14 years Open (3 Laps), BMX Boys 12-14 years (3 Laps) and BMX Boys Open (3 Laps).
Meanwhile the seasoned riders will participate in the Juveniles (10 Laps), Upright (5 Laps), School Boys and Invitation (35 Laps), Veterans under 50 years (5 Laps) and Veterans over 50 years (5 Laps).
The race meet is sponsored by National Sports Commission and Director of Sport, Neil Kumar will present  prizes to the winning participants.
Comments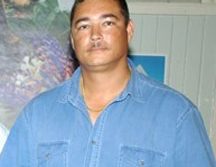 The top brass of the Guyana Olympic Association (GOA) along with General Manager, David Fernandes  collectively described Guyana's performance as 'fair' during the staging of the 21st edition of the Commonwealth Games held from April 4-15 in Australia.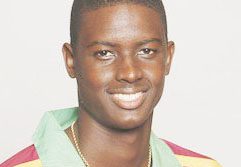 BRIDGETOWN, Barbados, CMC – Captain Jason Holder has underscored the importance of several one-day series leading up to next year's World Cup in England, stressing it was vital West Indies used them to gain confidence, momentum and a settled line-up for the global showpiece.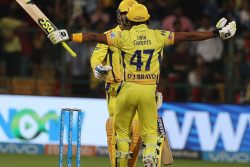 BANGALURU, India, CMC – West Indies all-rounder Dwayne Bravo played hero as Chennai Super Kings plundered 16 runs from the final over to overhaul an imposing target of 206, and beat Royal Challengers Bangalore by five wickets with two balls to spare here yesterday.
Following the conclusion of their investigation into the shooting incident at the Petra Organization Futsal finale, the Guyana Football Federation (GFF) has concluded that the security arrangements for the event were inadequate but has nevertheless given approval for the match to be replayed under specific conditions.