President of the Guyana Rugby Football Union (GRFU), Kit Nascimento last evening said that the GRFU will today issue a statement, giving full details of the three suspended rugby players' actions of misconduct and indiscipline at this year's Commonwealth Games.
The GRFU recently issued a release officially announcing the suspension of the players, but the players in response claimed that the suspensions were too harsh for the infringements the GRFU stated that they had committed. "The Disciplinary Committee found that the three players were guilty of gross misconduct which brought the Country, the game of Rugby and the Team into disrepute" the GRFU's statement read.
The three suspended players, Dwayne Schroeder, Kevin McKenzie and Albert La Rose, suffered suspensions ranging from nine months to two years.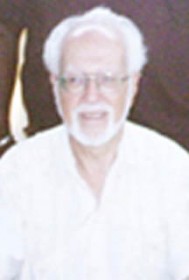 They argued separately that the GRFU's public statement on their suspension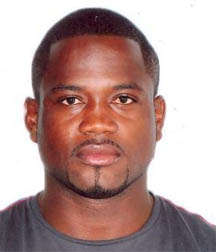 was too vague and did not disclose the real reasons they were suspended.
Some of the players declared that if all the reasons, which they basically described as petty matters were disclosed; the public would see and share their opinion that their actions did not deserve such harsh treatment.
Speaking to Stabroek Sport, via telephone last evening, Nascimento stated that other than the statement, "if it is necessary", the GRFU will be holding a press conference to justify their suspension of the players and refute some of the allegations made by the players.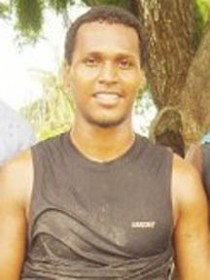 One of the claims made by the players is that they were tried by the GRFU's executive committee, rather than the disciplinary committee, which was appointed by the GRFU to review the charges of misconduct brought against them. In relation to this claim Nascimento stated that the GRFU's constitution permits them to do so.
According to Nascimento, the statement will be released this morning.
Around the Web