In a continuing effort to promote sports in schools the Ministry of Culture, Youth and Sports (MCYS) partnered with the Guyana Chess Federation (GCF) to launch the national schools chess championships yesterday at the MCYS office, Main Street.
The MCYS yesterday injected $450,000 into the tournament and MCYS Permanent Secretary, Alfred King, said this comes as part of the ministry's sports plan.
King told media personnel at the launching that the ministry has begun putting some components of the ministry's sports policy into operation.
One of the components includes taking more sports into schools.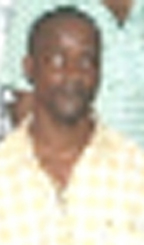 "We have a vested and shared interest in carrying sports into the school system," said King. He stated that among these sports, the ministry has a special interest in resuscitating chess, "especially at the lower levels. "You would've seen over the last three years or so the ministry's vested interest in bringing back a sport that we considered not too active, especially at the lower levels of involvement and participation," King stated. He added that with the ministry's involvement and participation they have been able to work with the GCF to strengthen its structure and expand and involve more chess players so as to create more opportunities for competition. "We still have a challenge for the federation. We want to see no less than 100 schools involved in chess come next year. "In the last three years of this competition we have seen tremendous growth… in fact when we first started we had on or around thirty players competing at the school level and last year we recorded just over a hundred participants, so this year we expect maybe 150 going close to 200.
"It's against this background that we are proud to be associated," said King. Also speaking at the launching and presentation ceremony was president of the GCF, Errol Tiwari. "The Guyana Chess Federation considers the national chess championships to be the most important chess tournament for the year and the most important chess tournament in Guyana, because we are getting the youth and schools involved. We always say, the youths are the future of the game and we hope to see progress in chess through this," said Tiwari.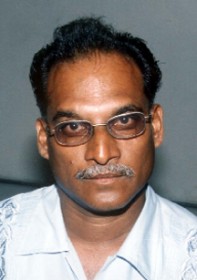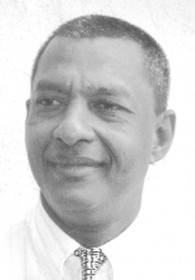 Director of Sports, Neil Kumar wrapped up the launching and stated: "The National Sports Commission has decided to give our unflinching support to the school national chess championships, mainly because we feel that the Guyana Chess Federation is one of the better run federations even though it is a young Federation."
"We look forward to working with the federation come next year and we look forward to you having a good tournament," he concluded.
Around the Web