Guyana's Ronaldo Rodrigues placed second and sixth in the men's 100m breaststroke and men's 200m freestyle events on the first day of the 10th FINA World Swimming Championships in Dubai yesterday.
The event which began at 10am yesterday (2pm Guyana time) saw Rodrigues opening his country's quest for honours in the men's 200m freestyle event.
Competing in the second of 10 heats,  he clocked 2:08:95 for sixth place swimming out of lane seven.
He bettered his previous time for the event which was 2:12:95 and which was done at the Guyana Amateur Swimming Championships in November.
According to reports out of Dubai, Rodrigues was a bit slow out of the blocks but still managed to cut four seconds off of his entry time.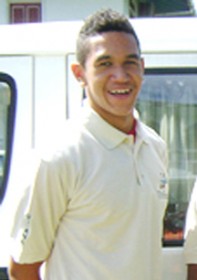 In the men's 100m breaststroke event, Rodrigues, competing in the second of 11 heats fared much better completing the distance in 1:10:02.
Swimming out of lane three, Rodrigues again bettered his seed time which was 1:13.47 and which was done at last month's Nationals.
Guyana's other competitor is Britany van Lange and according to Team Manager/Coach, Joanne Lowe, "both swimmers are extremely high in spirits and looking good."
Both swimmers will be in action today in the following events:
Event 11 – 100m Freestyle – van Lange – Heat 4 of 12, Lane 3 – Entry time 1:03.21; Goodwill 2010
Event 13 – 50m Butterfly – van Lange – Heat 3 of 10; lane 8 – Entry time 33.86; Independence Meet 2010
Event 14 – 50m Freestyle – Rodrigues – Heat 5 of 17; lane 8 – Entry time 27.34; GASA Nationals 2010
Event 15 – 100m Individual Medley – van Lange – Heat 1 of 9; lane 5 – No entry time.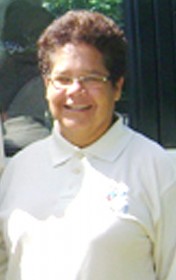 Around the Web