Linden's Bakewell Topp XX and Netrockers snatched the last two quarterfinal spots on Thursday night by pulling out victories against their opponents in the 2010 Kashif and Shanghai Tournament at the Mackenzie Sports Complex (MSC) Ground.
In match one Netrockers denied `The Choosen Ones' pulling off an upset victory against  Milerock  while Topp XX trounced Caribbean United in an extended game that ended 2 – 0.
Netoockers and Topp XX will now face Alpha 'The Hammer' United and the Guyana Defence Force (GDF) in the first quarterfinal double header tomorrow at the MSC Ground at 6 and 8pm respectively.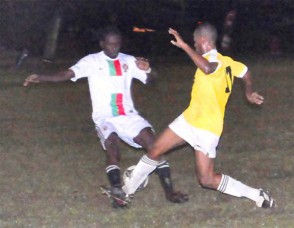 The following day defending champions BK International Western Tigers will spring into action against Sunburst Camptown while Pele FC will meet Santos FC at the Guyana National Stadium from 6pm.
Last Thursday night, in the main feature, the two teams went at each other for the first 45 minutes of the game without success.
It was a match that could have gone either way with the eventual winners having some good  opportunities but failing to score.
The Barbadian side played terrific football in midfield and were resolute in defense but the strikers were disappointing being unable to get past the Topp XX defense much less to take shots at the goal.
The second half was almost a replica of the first  with neither team able to score which caused the game to go into extra time.
Extra time is usually where fitness prevails and this game was no exception as the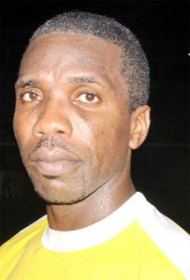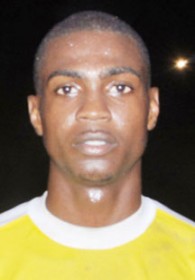 well-composed Topp XX side began capitalising on the  opposition's withering defense and, as a result, scored twice in the second half of extra time.
Earlier in the night Super League top finisher Milerock found themselves in an unfamiliar predicament by being down and fighting against Netrockers with whom they have a terrific track record against.
Neither team was able to score in the first half but five minutes into the second half Netrockers' Matthew Pollard found an opening in the 50th minute and made no mistake in sending the ball into the back of the net.
After that the Net Rockers team was satisfied to just defend their lead to get a place in the quarterfinal which they duly did.
Around the Web