PORT OF SPAIN, Trinidad, CMC – Cricket authorities here have given batting legend Brian Lara an opening invitation to play the Twenty20 format for the national side.
"There is only one Brian Lara in this world and if he is interested in representing T&T at T20 cricket, I am sure the selectors will be more than willing to give him a very serious look," said Trinidad and Tobago Cricket Board president Azim Bassarath.
"Brian has done a lot for cricket. He is a hero, a legend and we have to take care of our heroes. I would like him to know that the TTCB stands ready to support him in his future endeavours."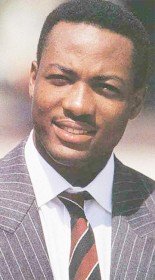 Lara is set to resume his playing career after making himself available for next month's Indian Premier League. He was one several big names last week which attracted the top bracket price of US$400 000.
His campaign in the IPL will begin four years after he quit international cricket following the Cricket World Cup in the Caribbean.
The genius left-hander played for T&T in the 2008 first class season but had his season cut short by injury.
Bassarath said he had hoped Lara could play in the Cricket Festival T20 series starting today a but explained that the double world record holder had other commitments.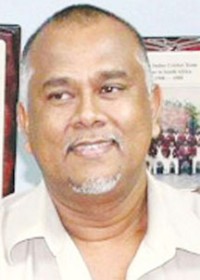 "I spoke to Brian and offered him an opportunity to play in the T20 Invitational," Bassarath said.
"However, he flew into Trinidad on Thursday night and said he would be off again on Monday so it will be difficult to take part in the series."
Around the Web