Berbice teams, New Amsterdam United and Rosignol United were beaten but not disgraced as Santos and Guyana Defence Force (GDF) marched into the next round of the Kashif and Shanghai Football Festival following matches Sunday evening at Blairmont Community Centre ground.
The Guyana Defence Force got the better of Rosignol United side 2-0 while Santos squeezed past a spirited NA United sides 2-1 in extra time in two very entertaining encounters watched by a large partisan crowd in the Ancient County.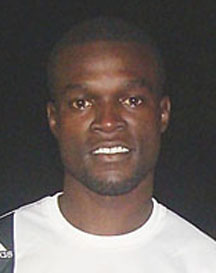 Fitness proved to be a determining factor in the contest between the soldiers and Rosignol United as the home team caved in against their hard-running opponents.
GDF netted their first goal in the 32nd minute when Marlon Benjamin slotted home a well-executed shot from a right side cross.
The Rosignol side was forced to defend for most of the encounter as the GDF strike force kept attacking relentlessly.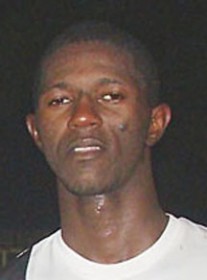 The soldiers capitalized on another cross in the 73rd minute and Peter Parks headed home the ball close to the near post leaving the Rosignol goalkeeper flat-footed for a much deserve 2-0 win.
GDF Coach Clifton Bobb said his team was much more physically prepared than their opponents.
"We have been training very hard for this tournament and it is showing in our success. We would also like to pay tribute to Rosignol for a very tough match," said Bobb.
In the opening encounter, the youthful NA United side had Santos of Georgetown on the run before bowing out 2-1 three minutes before the end of extra time.
Joel Lloyd netted in the 14th minute as Santos took the lead and held on to the advantage throughout the first half. However, NA United brought the crowd to its feet when Adrian Adams broke loose at the edge of the box and hammered home the equalizer in the 72nd minute.
Both teams tried to gain the upper hand but when the whistle sounded after 90 minutes of play the match remained 1-1.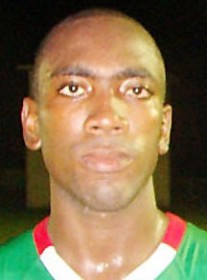 Extra time also produced more close encounters but it was Santos who sneaked home the winner when Captain Kester Jacobs scored in 117 minute to silence the crowd.
It was a sweet victory for Santos whose coach Denzil Thompson celebrated his 54th birth anniversary on Sunday.
Thompson said his team started the match slowly but found their rhythm as the game progressed.
He said the NA United side has potential to become a leading club locally.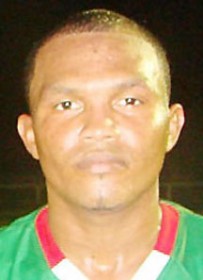 GDF now await the outcome of a clash between Caribbean United and Bakewell Topp XX for a Boxing Day quarter-final showdown  at the Mackenzie Sports Club ground in Linden, while Santos will square off with the winner of yesterday's clash between Pele and Fruta Conquerors in their quarter-final showdown set for next Monday at the National Stadium at Providence.
Around the Web