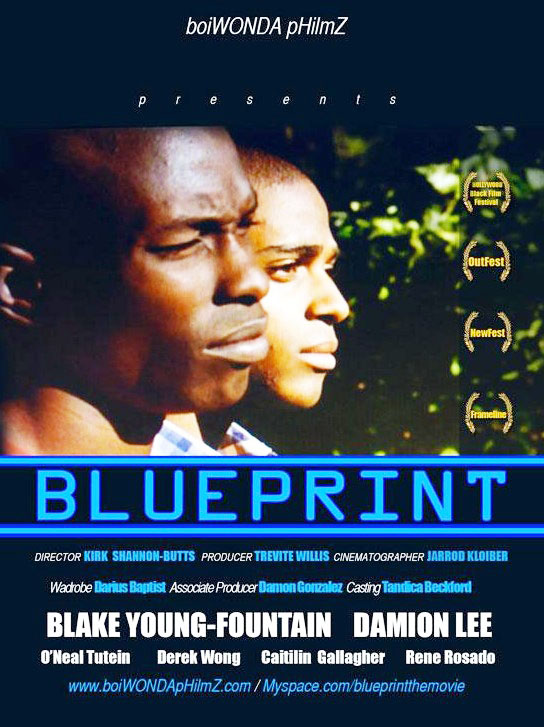 'Painting the Spectrum' the Society Against Sexual Orientation Discrimination's (SASOD) sixth film festival will open next Tuesday at Sidewalk Café with the film Blueprint ; Guyanese born award winning singer Nhojj is also expected to make an appearance.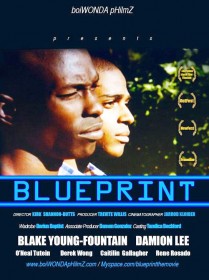 The festival will continue on Mondays, Tuesdays and Wednesdays during the month of June and during that that period films, which features stories of gay, lesbian, bisexual and transgendered persons, will be featured.
According to a release, the film Blueprint, is the story of Keith and Nathan, two college freshmen in New York City who meander into a very new relationship together.  The film has been screened in over 30 international film festivals and been nominated for awards at all of the major gay film festivals in New York, San Francisco, Los Angeles and London as well as the film market at the Cannes Film Festival.
The festival will continue with a series of films under the programme 'From Bollywood with Love' and the first film in that festival will be Ashish Sawnhy's Happy Hookers which tells the story of three male sex workers who live and work in Mumbai. The second film is Gulabi Aina which is about the yearnings experienced by the transgender men who appear to be loud and happy. The third film will be Bomgay which was made in 1996 and features six vignettes based on Indian writer R. Raj Rao.
Later during the festival there will be a mix of documentary, experimental, shorts and feature films which feature stories of  gay, lesbian, bisexual and transgendered persons from Trinidad, Lebanon, Kenya, Uganda, Rwanda, Turkey, Egypt,  India, South Africa, Iran, Canada, UK and the USA.
All film screenings will be followed by opportunities for discussions with the audience as part of the objective of the festival to promote honest dialogue on sexuality and gender identity in Guyana.
Additionally, this year the festival will be honoured with the presence of guest programmer, Paul Lee, who holds a degree, masters and PHD from the University of Toronto in biology/ anthropology/Latin American Studies, anthropology, and education respectively. He also has a MBA in arts and business administration from York University.
The release said that since 1991 Lee has organised, programmed, and curated film festivals in Canada, the US, Mexico, Peru, Colombia, Argentina, Spain, Italy, Germany, Sweden, Poland, Romania, Moldova, Mauritius, Iran, India, Nepal, Bangladesh, Indonesia, Thailand, Japan and the Philippines.  In addition to his programming activities, Lee also specialises in producing films for first-time filmmakers, and in producing international co-productions, women's films, Asian films, human rights/social justice educational films, and LGBT films. In 1994 he made his first short film Thick Lips Thin Lips, which has won nine awards, and was screened at over 240 film festivals worldwide, after its premiere at the Berlin International Film Festival.
SASOD said its film festival has been made possible through collaborations and donations from several organisations including the Astraea Lesbian Foundation for Justice.
Entry to festival is free on all nights and films will be screened from 7 pm. All films are intended for mature audiences. The full schedule and more information about this and previous festivals are available from http://www.sasod.org.gy/spectrum
Around the Web