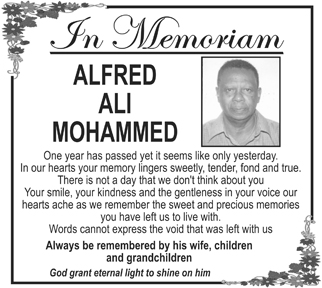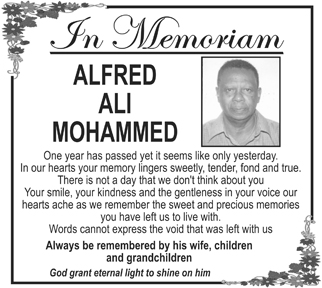 Comments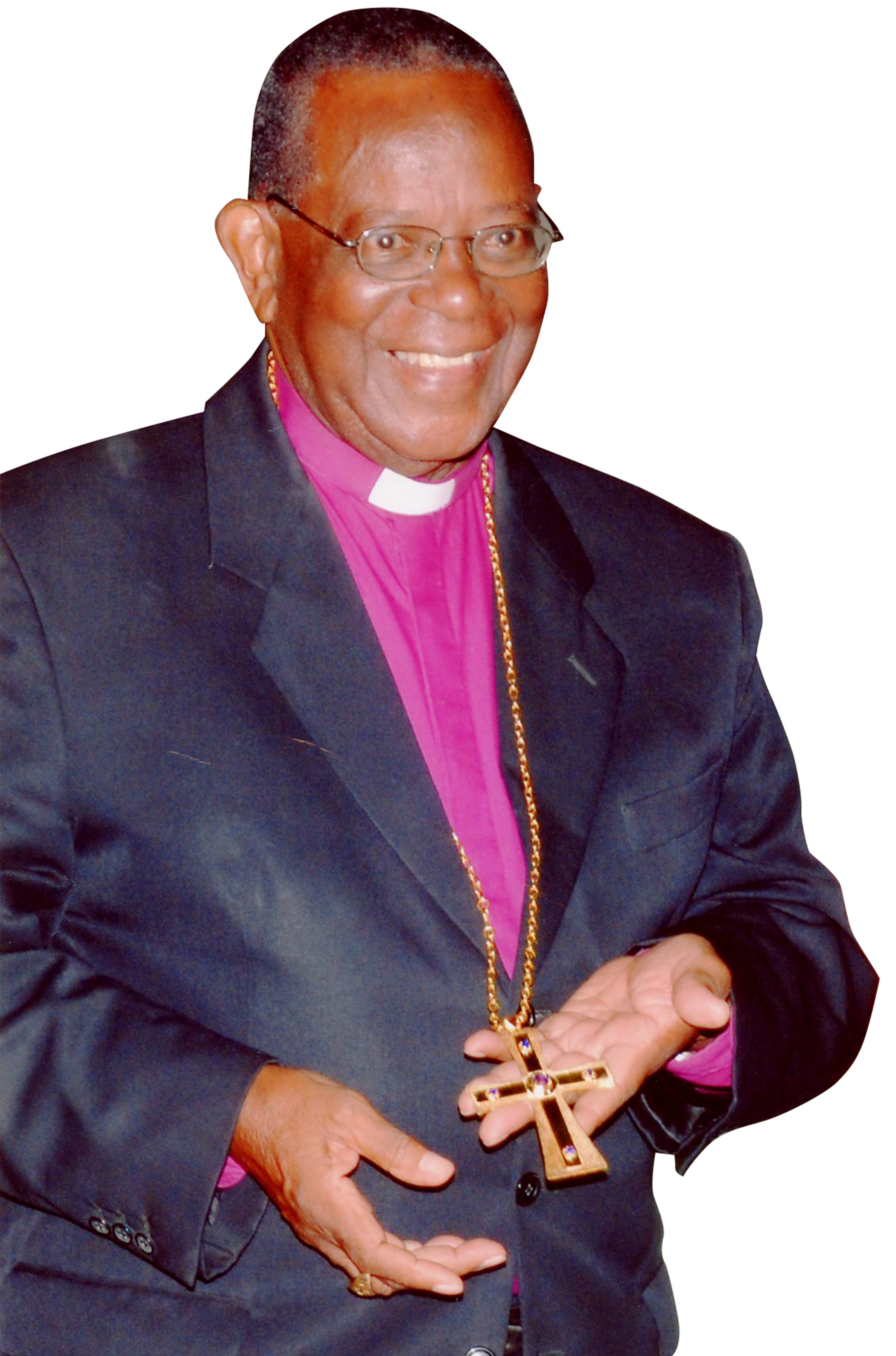 July 15, 1924 – July 18, 2016 By Cary Fraser Bishop Randolph George's life was testament to the power of faith, as a commitment to God expressed through the embrace of service to the human community.

Obituary Professor Rawle Egbert Griffith Farley died on November 6, aged 88. Rawle Farley was the most eminent economist in pre-Independent Guyana.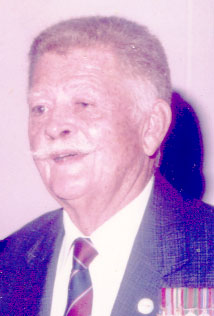 Ewart Neil Malcolm Isaacs, AA, CPM, former Deputy Commissioner of the Guyana Police Force and a military veteran of the Second World War, died on  September 13, aged 87.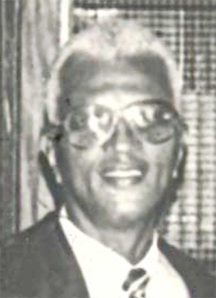 George Horace Roy Jackman, SC, CCH, a former Director of Public Prosecutions, died on May 20, aged 81.