Former Chief Minister of Montserrat, John Osborne died today after a lengthy illness.
A statement sent to the regional media by his daughter Shirley Osborne said "John A. Osborne, the father with whom we have shared the most intense love and affection, has died. He left us peacefully early Sunday morning.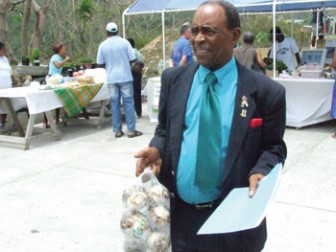 "We have lost the irreplaceable centre of our family and an incomparable presence in all our lives, but his wisdom, courage, and irrepressible spirit will live with us forever."
Osborne first became Chief Minister of the UK dependency in 1978 and held the post until 1991. He served again between 2001 and 2006. A major challenge during the latter period was the recovery from the devastating volcano eruption in 1995.
Around the Web