Wedding Expo 2011, the third of its kind, was last night declared opened by Minister of Tourism, Industry and Commerce, Manniram Prashad at the Roraima Duke Lodge.
This event is designed to assist persons in not only planning a wedding, but also the engagement, honeymoon and even acquiring a home, household items and vehicles.
For the next two days, attendees will be treated to an unending stream of information, glamorous fashion shows, nightly shows and random winning of door prizes.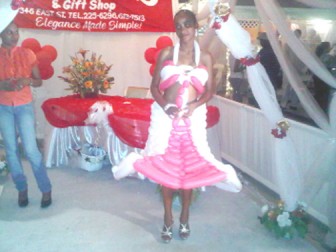 Prashad stated that many exhibitors can be referred to as "repeat participants" meaning that after the tremendous success of the expo in 2009 and 2010, their businesses have expanded significantly and for that reason, are again playing a role in this year's event.
He continued to commend Captain Gerald Gouveia of the Roraima Group of Companies on his great endeavour given that this event can be said to be very important to Guyana and also the Tourism Ministry.
Meanwhile, Gouveia, in opening remarks, stated, "This is Guyana. This is what it means to be Guyanese. The cultural diversity, the richness of this diversity is displayed here this afternoon and will be displayed here for the next 2 days."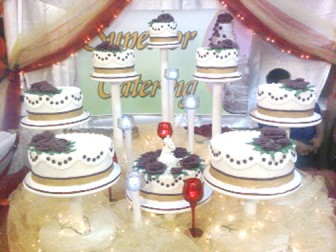 The Wedding Expo, to which attendance is free, is opened from 10 am to 10 pm both Saturday and Sunday for the viewing pleasure of patrons.
Around the Web