President Bharrat Jagdeo has named Local Government Minister, Kellawan Lall as this country's new Ambassador to Brazil and he has selected PPP/C MP Norman Whittaker to head Lall's ministry.
No official word came from the Office of the President on the new appointments, but Head of the Presidential Secretariat, Dr Roger Luncheon yesterday confirmed them.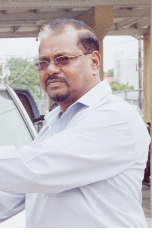 Luncheon told reporters that Lall was supportive of an offer made to him by the President and has agreed to take up the diplomatic posting in neighbouring Brazil. He said too that Whittaker was also made an offer which he found favourable.
Lall will leave office with a bruised public image. He was widely condemned following a rum shop brawl with a teenager and for subsequently discharging his weapon back in 2007. While he was reprimanded over his behaviour by the PPP, Lall was unable to shed the criticisms over his conduct as an official serving in public office.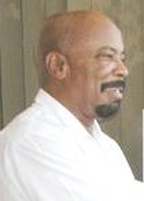 Lall also received much flak for suggesting that a health crisis would be welcome to effect the removal of the city council last July after a series of garbage collectors strikes plagued the city. More recently he was involved in a traffic accident which has left an injured police officer crying out for justice. Lall denied any wrongdoing saying his vehicle did not hit the officer, but the officer insists that it did.
Meanwhile, Whittaker up until recently worked as the Liaison Officer at the Ministry of Amerindian Affairs, and he previously served as Chairman of Region One.
Around the Web