Police last evening issued wanted bulletins for 15 more persons for questioning in relation to a multi-million dollar fraud at the Accountant General's Department of the Ministry of Finance.
Those wanted are said to be persons who worked at the department as well as members of the public who were part of a scheme to defraud the government coffers of monies owned to pensioners.
Those wanted are: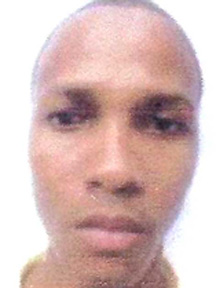 Haslyn Darnley Everhsam, 34, who is a teacher of Lot 65 Bent Street, Wortmanville, Georgetown; Kemmola Timmicka Smith, 27, a housewife of Lot 190 Pineapple Street, East Ruimveldt Housing Scheme, Georgetown; Collene Patterson, 45, of  Lot 29 Area 'G' Goedverwagting, East Coast Demerara; Nickola Marie Anthony, 31, a seamstress of Lot 17 Mora Walker Terrace, West La Penitence, Georgetown; Carmen Fay Veronica Edwards, 60,  a businesswoman of Lot 28 Anira Street, Queenstown, Georgetown; Marion Yvette Taylor, 57, a housewife of Lot 2089 Hummingbird Street, Festival City, Georgetown; Sharon Maria Burnett, 44, a security officer of Lot 190 Pineapple Street, East Ruimveldt Housing Scheme, Georgetown; Paul Anthony Lee, 44, a photographer of Lot 58 Tucville Terrace, Georgetown;  Sean Otway Veerapen, 44, a driver of  Lot 170 Charlotte Street, Bourda, Georgetown; Bryan Deon Lee, 32, a manager of   Lot 122 Block 12, Diamond, East Bank Demerara; Selwyn Silbert Lee, 38, a mechanic of  Lot 15 Ketley Street, Charlestown, Georgetown; Dinto Adike Gaul, 26, an accountant of Lot 1805 Hummingbird Street, Festival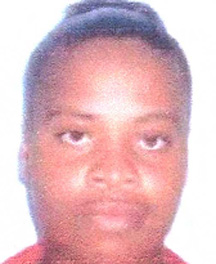 City, Georgetown; Ebiola Coretta Sam, 38, a shopkeeper of  Lot 167 Hyde Park, Timehri, East Bank Demerara; Haslyn Germain Richards, 38, a driver of  Lot 302 'B' West Ruimveldt Housing Scheme, Georgetown; and  Clive Anthony Fredericks, 46, a security officer of Lot 1333 Westminster, Canal No. 1 Polder, West Bank Demerara.
In early March, Finance Minister Dr Ashni Singh had invited the Office of the Auditor General and the police to investigate suspected unauthorised and irregular transactions within the Accountant General's Department. The investigations, which are being spearheaded by the Audit Office and the police, are focused on improprieties committed over a period of time within the agency involving sums of monies left unclaimed by government pensioners. The total figure at the centre of the probe is unclear but has amounted to millions, a source within the Audit Office had told this newspaper.
The fraudulent transactions were detected following internal checks by senior supervisory staff from the Finance Ministry, who, according to Singh, conducted "relevant intelligence gathering activities."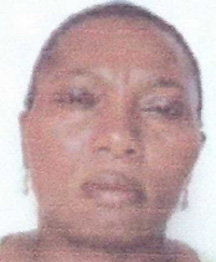 In April police issued arrest warrants for 12 persons in connection with this same investigation. Out of this batch, one man, Lawrence Dundas, 51 was charged.
It is alleged that between March 22, 2010 and October 8, 2010, being entrusted in the Public Service of Guyana as a supervisor and being entrusted by the virtue of his employer with receipt, mainly pension funds, belonging to retired teacher, Mariam Agatha Patterson, he embezzled a cheque valued in excess of $1.6M by fraudulently disposing of it for other use than public service.
Anyone with information that may lead to the arrest of any of the 15 persons listed is asked to contact the police on telephone numbers 226-1326, 226-0192, 225-8196, 225-2722, 225-6411, 911 or at the nearest police station.
All information will be treated with strict confidence.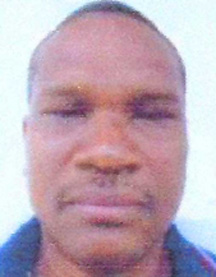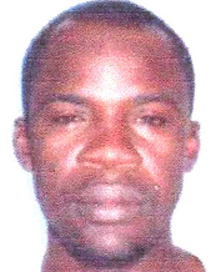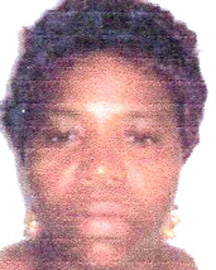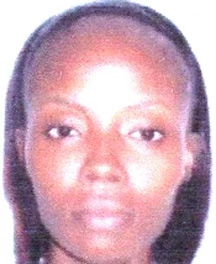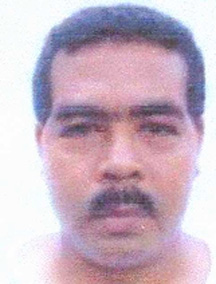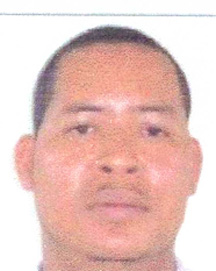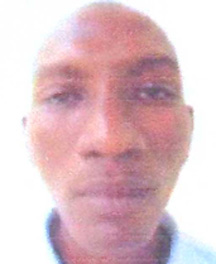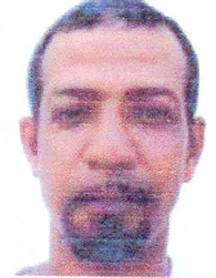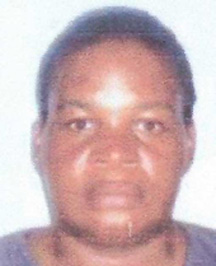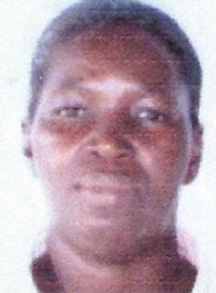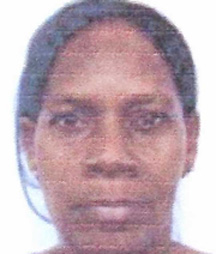 Around the Web