Cleveland Forde and Alika Morgan will miss the CARICOM 10 kilometres Road Race scheduled for St. Kitts today.
Forde is the defending champion at the meet while Morgan is a four-time winner of the event.
However, they will miss the event due to the  unavailability of outgoing flights as a result of the late sponsorship for both athletes, according to Coach of the Rising Star Athletics Club, Leslie Black.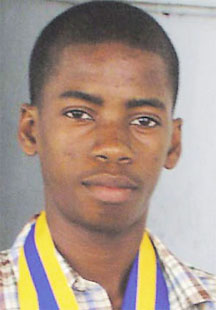 "The meet will have no Morgan or Forde but I just want it in the open that it is because the athletes call was answered too late and there were no flights available," Black told Stabroek Sport via telephone.
Meanwhile in talking with Forde while he stated that it's a bit disappointing he acknowledged that mishaps do occur.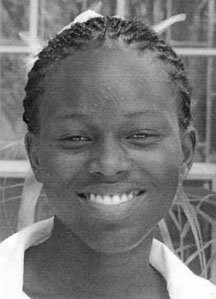 "I just could not afford to pay that kind of money, I normally get assistance from various organizations but since it was a government thing I couldn't and it's not like its track where you can make an assessment of your time so I just could not have afforded to pay for it," the distance king told Stabroek Sport via telephone.
Around the Web