A 29-year-old mechanic of Amelia's Ward was placed on $400,000 bail when he appeared on a causing death by dangerous driving charge before Magistrate Ann McLennan at the Christianburg Magistrate's Court on Tuesday.
Allair Henry, aka Baby, was not required to plead to the indictable offence but was later granted the right to plead after the Administration of Justice Act  was applied. He pleaded not guilty to the offence. It is alleged that the 23 Toucan Drive, Amelia's Ward, Mackenzie, Linden resident caused the death of 61-year-old Theophilus Bentick, aka Carl Bentick, while driving motor car PKK 3831 in a dangerous manner along the Kara Kara Public Road on July 1.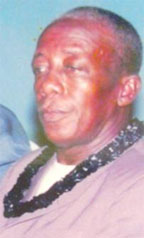 Police Prosecutor  Naught requested that the case be tried in the Magistrate's Court instead of the High Court.
The mechanic's attorney made a request for bail on the grounds that his client has been a certified driver for eleven years and has never been involved in such a matter before.
The attorney also indicated that his client had been in police custody since Friday and should not be considered a flight risk.
He assured that his client would attend court on the specified dates.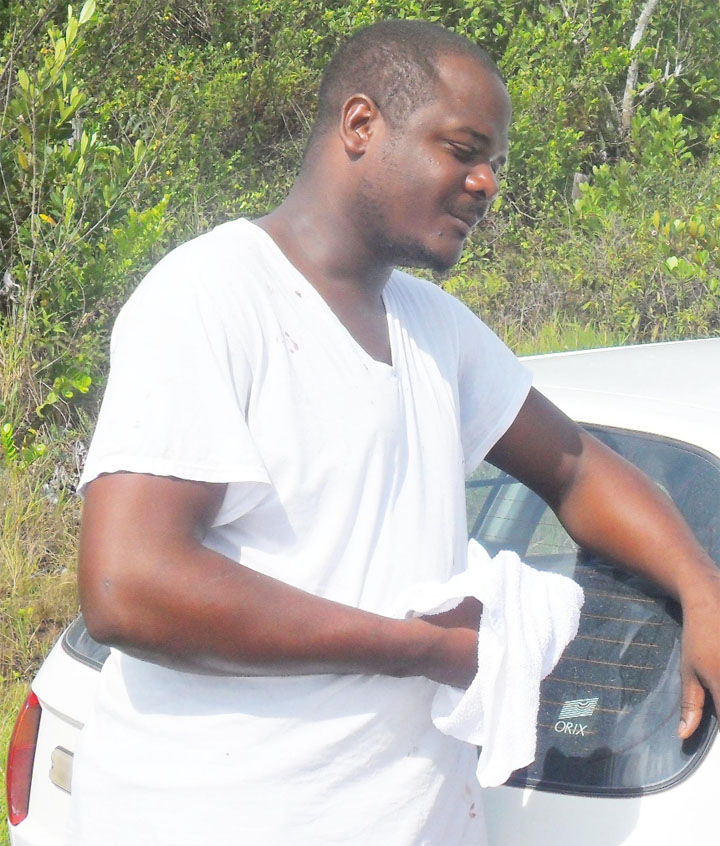 The police prosecutor did not object to the bail application but requested that Henry should report to the Mackenzie Police Station every Friday at 9:00hrs until the completion of his trial.
The 61-year-old man died on the spot on the Sir David Rose Avenue in the vicinity of Kara Kara, Mackenzie, Linden after he was reportedly struck by a car driven by Henry
Around the Web