The Ministry of Health in collaboration with the Ministry of Amerindian Affairs and the United Nations Population Fund (UNFPA) yesterday opened the Home Friendly Room at the Amerindian Hostel, in Princes Street.
The new room, which is only one of the projects of the Maternal Thematic Fund undertaken by the UNFPA, cost $1.2M.  The infrastructure was paid for by the UNFPA while the Ministry of Health paid for its furnishing.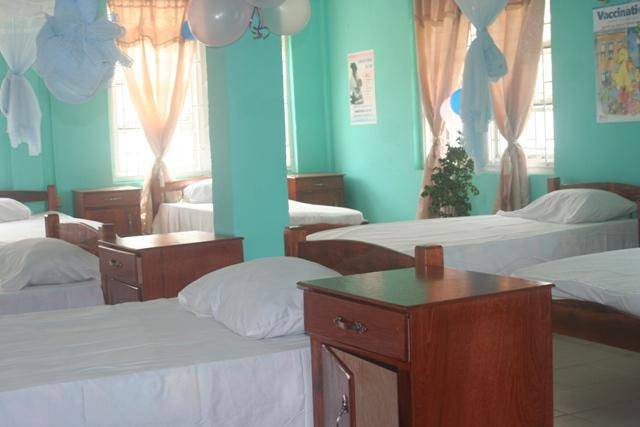 The room is to provide housing for pregnant women who have come from the hinterland regions and are waiting to go into labour. The room also provides housing for women who require higher medical treatment.
Speaking at the opening, Minister of Health Dr. Leslie Ramsammy said that the opening of the room brings the nation one step closer to ensuring that all preventable deaths of pregnant women are stopped.
He stated, "Our aspiration for every baby conceived is that that baby must go through the gestation period safely. That baby should be born healthy."
Also present at the opening were Caribbean Director for UNFPA, Geeta Senthi; PAHO representative Dr Beverly Barnett; Permanent Secretary of the Ministry of Amerindian Affairs Colin Croal;  UNFPA Guyana Liaison Officer, Patrice La Fleur; and Dr. Naraine Singh from the Regional Health Services.
Around the Web