Windsor Forest, West Coast Demerara rice farmers say a recently-constructed koker was built with a defect, making life difficult for them.
When Stabroek News contacted Agriculture Minister Robert Persaud, it was stated that steps have already been taken to have the koker repaired. He further stated that it was not much damage and that repairs are expected to be completed by this weekend.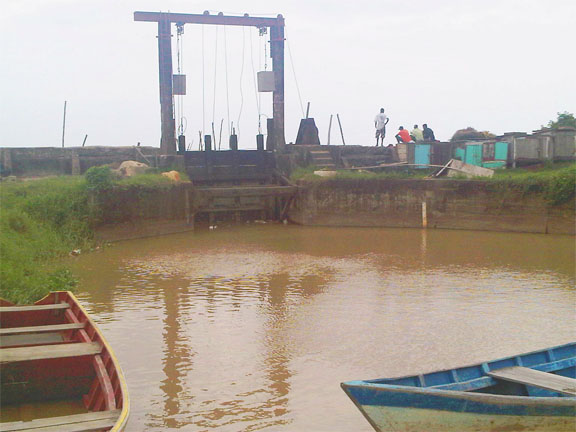 A source stated that the koker, which was built about six months ago, had a "wire rope" incorrectly inserted, making it difficult to effectively operate the counter weights used to balance the door. As a result, superintendents are unable to properly operate the koker.
This, the source stated, has resulted in significant losses for farmers. "I estimate about $10M loss in all for everybody," the man noted.
The source also noted the need for another superintendent, since no one is there to manage the koker during the nights. "This koker don't open in the nights and the water just keep backing up," he said.
The man also stated that the National Drainage and Irrigation Authority (NDIA) has done some work but more needs to be done since what has been done is considered to be temporary.
Around the Web