Charles Rawlins, who was accused of the March 1, 2010 fatal stabbing of his wife Okemo Todd, was recently discharged of the capital offense.
The prosecution failed in securing a committal, as the court found that it did not present enough evidence against Rawlins during the preliminary inquiry (PI). He was discharged on July 11.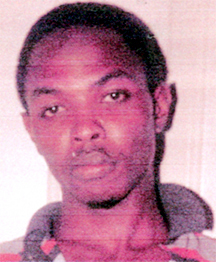 Magistrate Geeta Chandan Edmond presided over the case at the Georgetown Magistrates' Court.
Rawlins was first charged on November 29 last year.
The prosecution's case was that on the day in question, the two were involved in a heated argument, when Rawlins armed himself with a knife and pursued Todd, who tried to escape.
The man caught up with the woman, the prosecution contended, and he dealt her several stabs about her body. She was rushed to the hospital, where she was pronounced dead on arrival.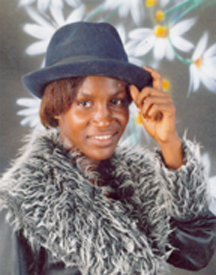 Todd, 20, a former female boxer, was said to have suffered years of abuse. The mother of two was stabbed several times and she bled to death outside Ketley Primary School in Ketley Street, Charlestown, opposite her home.
Rawlins had fled the couple's Charlestown home minutes after the incident. The couple's two infant daughters were left alone in the house.
Around the Web