Ramoutar Sidnauth was on Monday charged with the murder of his wife of 30 years, whom he allegedly beat and left to die.
Sidnauth, 58 called "Stock," between July 2 and July 3, at Success, East Coast Demerara, allegedly murdered Savitree Sidnauth, called "Bucky." The man was not required to plead to the capital charge when it was read to him at the Sparendaam Magistrates' Court and he was remanded to prison by Magistrate Judy Latchman.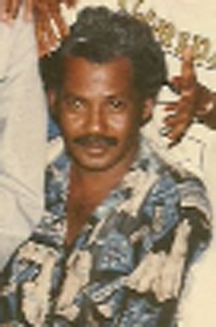 It is alleged that on July 2, at around 3pm, the defendant was at home consuming alcohol with a friend, when an argument ensued between the two.
This led to both men arming themselves with wooden weapons.
Savitree Sidnauth intervened, in an attempt to prevent a fight, which reportedly led her husband to turn on her.
The accused is alleged to have dealt his wife several blows, which sent her to the ground in an unconscious state.
It is further understood that the woman was only taken to the Woodlands Hospital around 8 am the following morning. She was pronounced dead on arrival.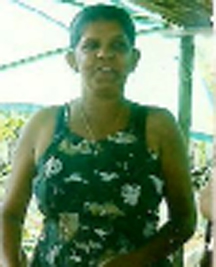 After a report was made to police and an investigation launched, a Post-Mortem Examination (PME) was performed and statements were taken from witnesses. The results of the PME, performed by Pathologist Nehaul Singh, revealed that the victim died of haemorrhage to the brain, blunt trauma to the head, and cirrhosis of the liver.
The defendant was arrested on July 11. He was remanded to prison until August 16. Savitree Sidnauth and the defendant have two sons, ages 28 and 29 years, and three grandchildren.
Around the Web